United States investment firm General Atlantic is slated to invest in India's Reliance Industries Ltd.'s Jio Platforms. The deal is valued at 66 billion rupees, equivalent to approximately $873 million.
General Atlantic is known for helping fund successful start-up companies in the past, including Airbnb Inc. and Uber Technologies Inc.
Meanwhile, Jio Platforms is a telecoms giant that currently caters to 388 million subscribers, the largest and top operator in the country, states Tech Crunch. The telecom provider brings together Jio's digital apps, wireless technologies, and more under one comprehensive ecosystem.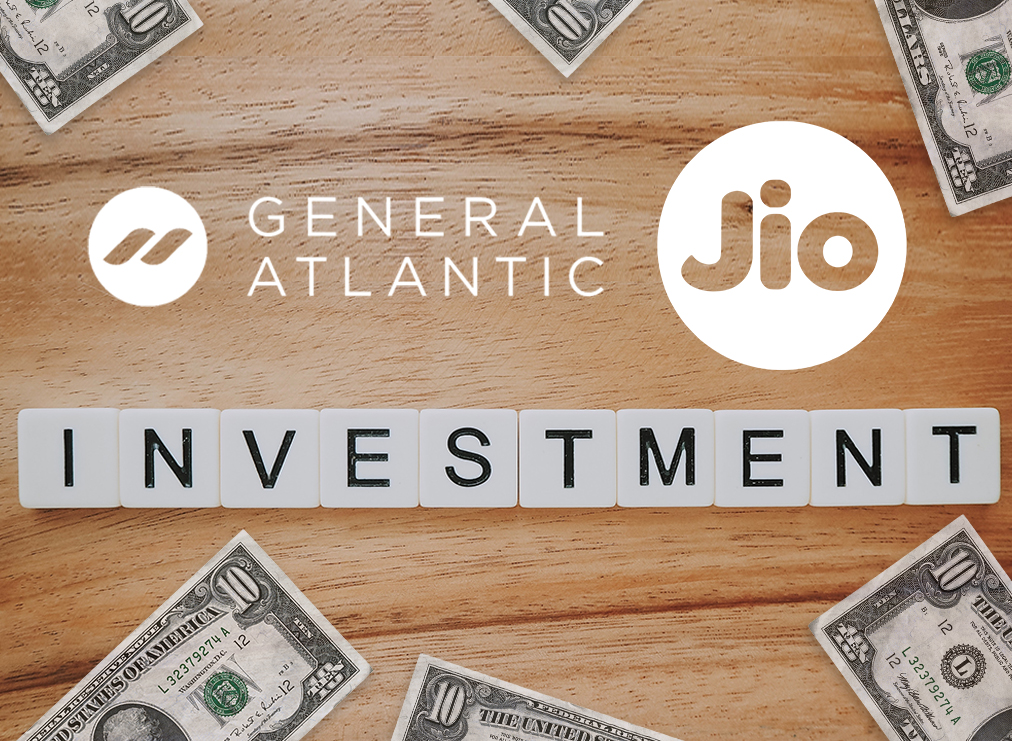 Having started as an oil mining company, the Reliance division has since evolved its nature, thus moving competitors out of the market, notes Reuters.
The new funding will bring Reliance Industries' total to $8 billion in less than a month, with stakes sold to tech and industry giants such as Facebook Inc., Silver Lake, and Vista Equity Partners in the past month alone.
This recent deal with Facebook is valued at $5.7 billion and has been considered as one of the biggest deals for the social media platform since WhatsApp.
As part of the deal, General Atlantic will acquire 1.3% of the total share of the Jio Platform, valued at 5.16 trillion rupees, equivalent to roughly $68 billion, states Bloomberg.
This will reportedly help eliminate the current debt of the firm of around $21 billion by 2021, reveals Tech Crunch.
In a statement last Sunday, May 17, 2020, Reliance Chairman Mukesh Ambani, touted as Asia's wealthiest man, said, "We are excited to leverage General Atlantic's proven global expertise and strategic insights across 40 years of technology investing for the benefit of Jio."
To further cement their success and commitment, director of Reliance Jio and the 29-year-old son of Mukesh, Akash, said, "Jio is committed to make a digitally inclusive India that will provide immense opportunities to every Indian citizen especially to our highly talented youth."