General Motors Company is planning to invest $300 million in a Detroit, Michigan plant. This new investment is aimed toward manufacturing electric vehicles.
According to Bloomberg, the car company has been planning to improve its offerings and widening their reach by developing new technologies. The company is slated to make a press release announcement on Friday, March 22, 2019. Furthermore, General Motors plans to make their announcement alongside the United Auto Workers union as well as the local government officials in Orion Township, Michigan. Together with GM Chief Executive Officer Mary Barra, United Auto Workers union Vice President, Terry Dites, will also be present during the business' formal declaration.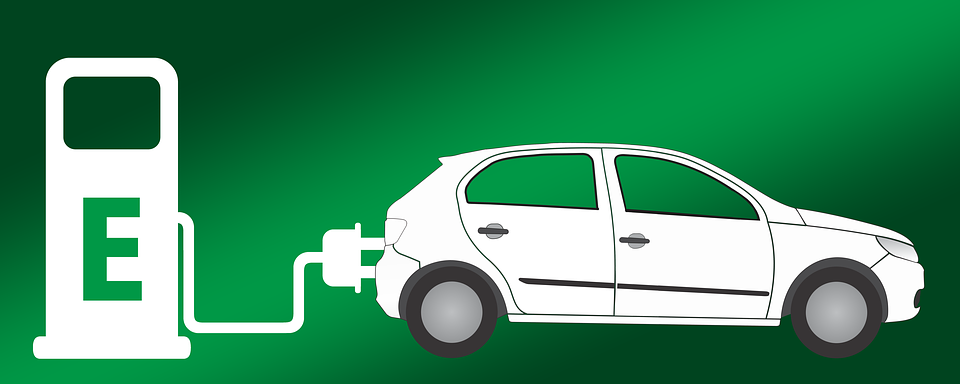 Reuters reports that the largest automaker in the United States will be working closely with Chevy, building a new range of electric compact vehicles. However, representatives from the company have decided to keep mum about the issue.
President Donald Trump vs. General Motors
The company's plans to invest in Michigan, as well as working with the United Auto Workers union, comes at a crucial moment in time. Just last weekend, the President was seen castigating GM for its plans of closing their factory. This news comes after GM decided to closer one of their factories in Lordstown, Ohio.
In a series of tirades sent over Twitter, the President demanded that the company immediately reopen their plant or to sell it to a company that will bring back operations. According to Bloomberg, Trump's attack on the said business might be linked with his desire to capture the hearts – and the votes – of the citizens for the upcoming 2020 elections.
New Opportunities
While the anticipated GM announcement may not entirely appease President Donald Trump, it will provide happiness for citizens of Michigan. Upon the factory's opening, new jobs opportunities will be given to citizens of Lordstown and Hamtramck will be on board.