The Canadian Town of Gibbons is thinking of launching a credit card business to boost its revenue, reported Global News. The town's officials proposes a Gibbons credit cards to individuals who own homes in the area.
Chief Administrative Officer Farrell O'Malley expects an annual revenue of $900,000 annually. The proposal involves collaborating with a lender who works with a major credit company. Moreover, the town would be borrowing money from the Bank of Canada, which offers an overnight rate of 1.75%.
According to Global News, borrowing at the bank's overnight rate means that interest would not be paid to the company, which can help guarantee the offer. Holders of the card would be paying the town and all interest will enter the Gibbons funds.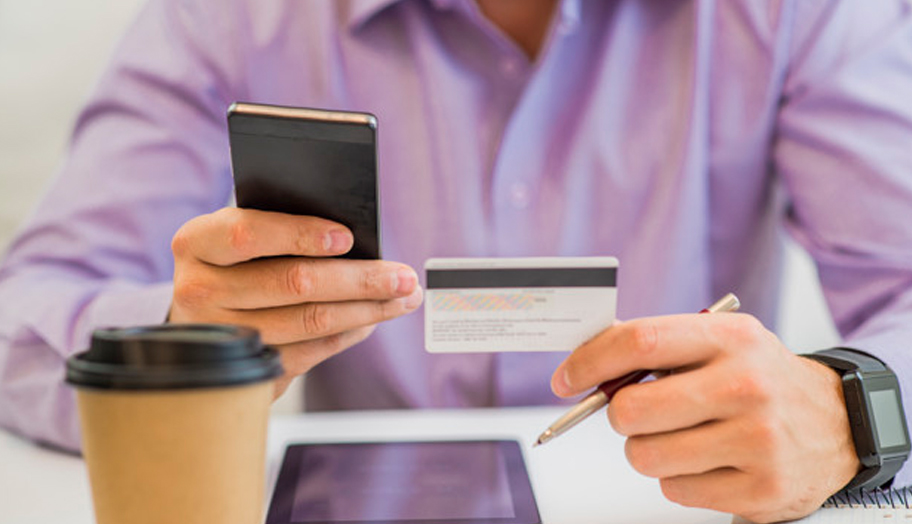 O'Malley is optimistic that this move will be beneficial to the 3,000 residents of Gibbons. Individuals who are unable to pay their balances would be able to do so once they could through property taxes. This is because the card would be issued against the holder's house. Those who still have balances will be helped by the town through the existing tax repayment program.
In order to reach the $900,000 revenue, the card would carry an annual interest rate of 13%, said CBC. This has the potential to raise the revenue up to $1.8 million per year.
O'Malley also noted that the revenue will be used to fund infrastructure projects such as roadways and trails, as well as rec and leisure facilities. This is also seen as good news to residents as the projects would be made possible even without adding to the tax base.
Meanwhile, Bruno Mercier from National Bank Financial in Edmonton said that the proposal "could be fraught with all sorts of risks and unintended consequences."