Lazard France has named Jean-Louis Girodolle as its new investment banking chief executive officer. Girodolle's appointment comes after Matthieu Pigasse resigned from the company. Girodolle's appointment to the corporation was observed effective immediately.
According to the Financial Times, Pigasse left the French company as its political adviser to start his own venture. Co-owner of the French daily newspaper Le Monde, Pigasse reportedly plans to enter a "new entrepreneurial project." However, the former chief executive officer declined to give more details about his upcoming project.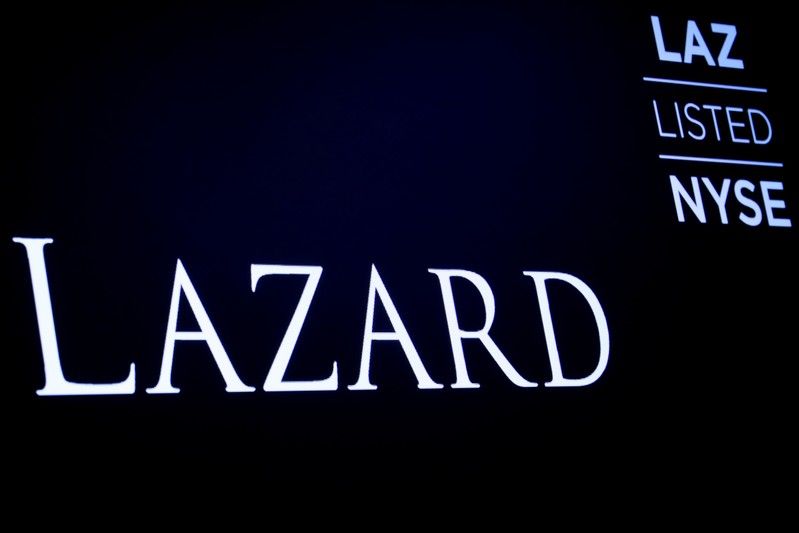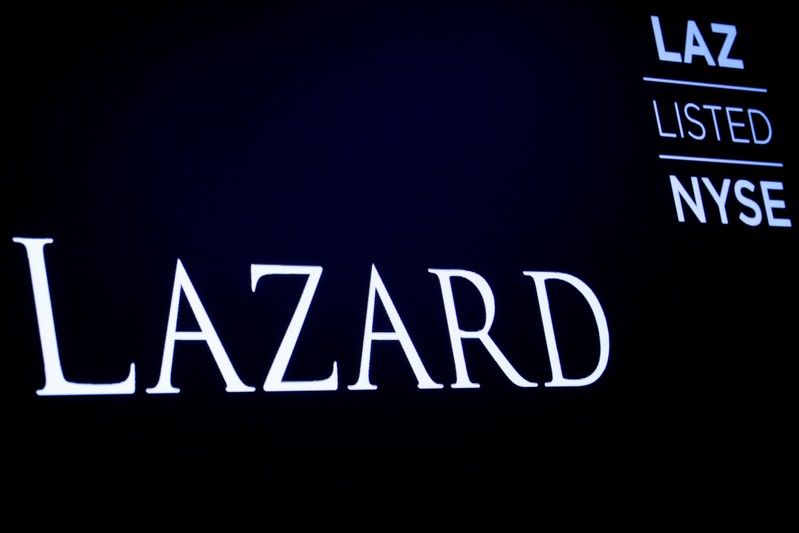 Matthieu Pigasse's resignation from the firm, together with his statement, laid to rest rumors surrounding his possible partnership with another rival company.
The sudden departure of Pigasse left the corporation to restructure its current business arrangement, with the former head holding key contacts in the industry. These premier French companies such as Carrefour, Danone, L'Oreal, and Sanofi, notes the Financial Times.
Besides Pigasse, Eric Lalo, who worked closely with Matthieu in the government advisory department, also left the company last September 2019. Lalo reportedly left the company to join rival investment firm Rothschild.
Under new management, Jean-Louis will be overseeing the global sovereign-advisory unit of Lazard, reports Bloomberg. The newly minted CEO is also slated to work alongside co-chair Charles-Henri Filippi.
In a statement, chairman and chief executive of Lazard Kenneth M. Jacobs said that "Jean-Louis Girodolle has the right experience and long history with Lazard to lead our highly successful France Investment Banking franchise."
CEO of Lazard Financial Advisory Peter R. Orszag corroborated this statement, saying "with this new leadership team, led by Jean-Louis, we are in a strong position to continue serving our clients with the best advice. We are excited about the future of Lazard in France and across the world."
Despite changing its head, Orszag voiced his trust in the company's new leadership, notes Bloomberg.