Payment processing company Global Payments announced it is acquiring its rival Total System Services (TSYS) for $21.5 billion. This deal would be the third in the payment processing sector this year.
The merged company, which will be named Global Payments, will have dual headquarters in Atlanta and Columbus, Georgia. Twelve board members will head the group, with six directors from each enterprise.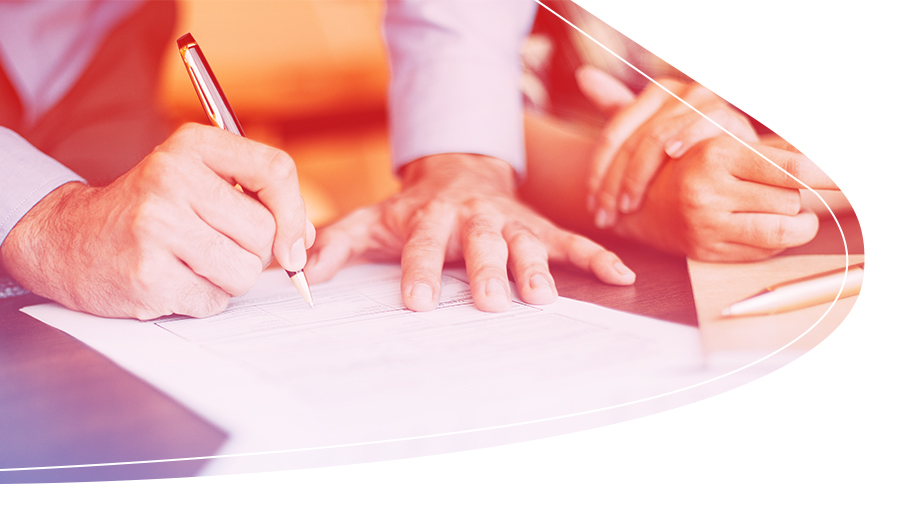 Jeff Sloan, Global Payments Chief Executive Officer, will become the CEO of the combined firm while TSYS CEO Troy Woods will become chairman. Upon closing of the deal, shareholders of Global Payments will own 52% of the merged entity while TSYS shareholders will hold 48%.
TSYS shareholders will receive 0.8101 Global Payments shares for each of TSYS common stock, about a 20% premium to TSYS's common share price during the closing of its business on May 23rd.
Global Payments said they expect the deal to close in the fourth quarter.
In 2016, Global Payments took over Heartland Payment Systems Inc in a $4.3 billion deal.
Jefferies analysts, a research firm, wrote on a note early this week that it sees the deal as a shift from Global Payments' acquisition of software and diversified assets into more of a scale play.
The acquisition, Global Payments' most significant ever, takes place as payment technology companies are joining forces to fight competition from banks which are entering the digital payments business while fintech start-ups like Adyen and Stripe are chipping away market share.
This acquisition would make Global Payments one of the leading players in the payment technology industry. In a statement, it said that once the deal materializes, it will process over 50 billion transactions every year across the world.
According to consulting firm McKinsey, it expects the global payments market to approach $3 trillion a year in revenue by 2023 as global customers are increasingly shifting to digital payments from cash.