Globant, an IT and software development service provider, recently revealed the opening of their Digital Lending Studio, which will assist lenders in reinventing the client lending experience.
By implementing digitization in the process of lending, the studio will also help in making data-driven decisions and lowering business costs. Globant and Bluecap's abilities are combined to deliver advanced loan innovation tools, following Bluecap's strategic merge into Globant.
The studio offers AI monitoring to deliver proactive surveillance equipped into the regular risk assessment to foresee lender problems. It also has Smart Underwriting to guarantee an excellent service in the digital lending procedure for every client.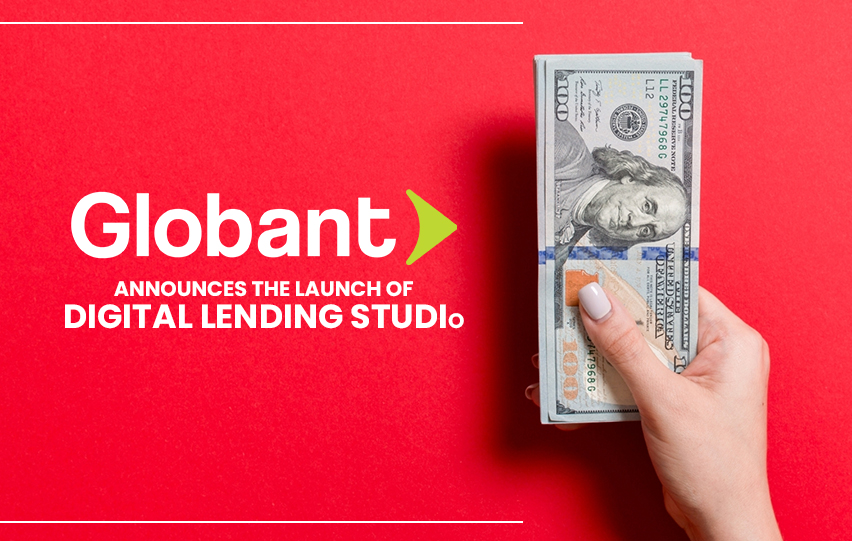 Moreover, the offering has Digital Collections to achieve higher efficiency at the cheapest price, improve portfolio value, and focus on the user experience.
Diego Tártara, Chief Technology Officer of Globant, said that the company strives to change the lending process. Lenders want comprehensive consumer data, so they can make the best judgments possible. On the other hand, consumers want customized, efficient, and engaging experiences.
So, Globant is assisting lenders in rethinking the lending process digitally in terms of improving the quality of service.
Maite Barrera, Bluecap CEO, said that many trends and new technology are revolutionizing how the financial sector works. She explained that the company aims to face the changes by enhancing the efficiency of fintech, financial firms, and banks, while also upgrading the client's experience.
Antoni Vidiella, Digital Lending Studio Head, said that "According to Research and Markets, the global lending market is projected to reach USD 8809.55 billion by 2025."
The studio will give lenders a competitive advantage over other firms in the future by providing a smooth connection to every client, he added. Globant works for organizations such as Google, Santander, Electronic Arts, Rockwell Automation, and more, across 18 countries, including the U.K. and the U.S.