Experts said that gold would be a good investment should the economy slow down this year. According to Kitco News, a news site focused on precious metals, "gold should be an integral component in a portfolio" in order for investors to protect themselves against a prospective recession.
In an interview with Kitco News, analyst David Rosenberg remarked that gold has become an appealing investment and can serve as a safe haven to investors. He also predicts that the precious metal could enter the secular bull market. Rosenberg is the chief economist and strategist at Rosenberg Research and Associates.
Rosenberg added that investing in hard assets such as real estate, gold, and other precious metals can serve as an insurance policy. Investors could also include long-dated government and corporate bonds in their portfolios.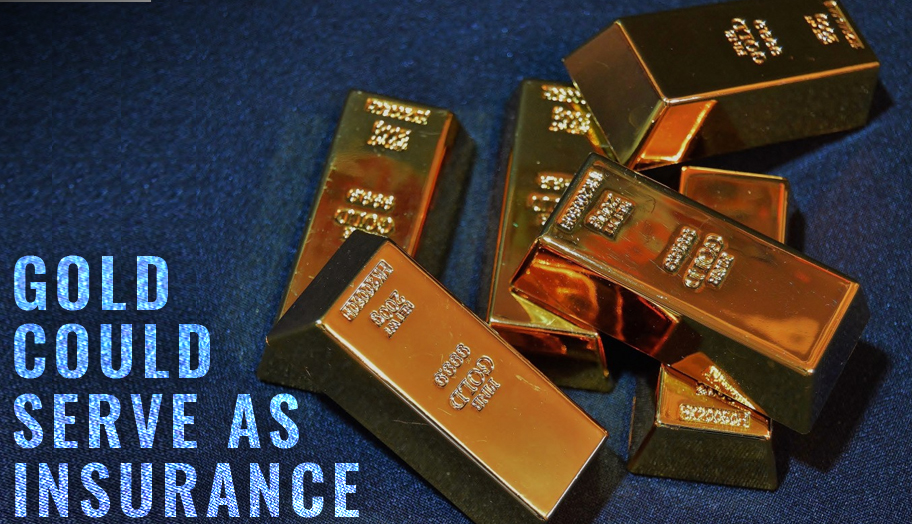 When asked why he is hopeful about the potentials of precious metals and other types of hard assets, he mentioned the increased risks in the anticipated correction of the equity market. He said, "Economic fundamentals have not been driving this equity market for a very long time." He described the current market as a "liquidly, momentum and sentiment-driven market," which are poor foundations.
In light of the current optimistic headlines regarding the economy, Rosenberg also warned that people should look at specific details. He said that some components of the market and the economy "don't paint an optimistic picture."
Specifically, he said that the United States' economy remains stagnant in view of the low growth on the business side. He also noted that the numerous rate cuts in the last year failed to reverse the negative effects of overtightening back in 2018.
He also cited the trade war as a factor that could affect not only the US but also global markets.
Meanwhile, Bullion Vault revealed that there is an increase in gold investing activities at the beginning of 2020.