Singapore's Golden Gate Ventures and South Korea's Hanwha Asset Management Co. is teaming up to provide a Southeast Asian investment fund. The joint venture aims to raise $200 million, funding technology start-ups that specialize in financial inclusion technologies within the Southeast Asian regions, reports Reuters.
According to Bloomberg, the company has already successfully raised $80 million. This funding will be given to consumer tech platforms hailing from the region. Companies and start-ups being supported by the joint partnership will be given series B sage funding, with amounts ranging from $15 million to $30 million per company.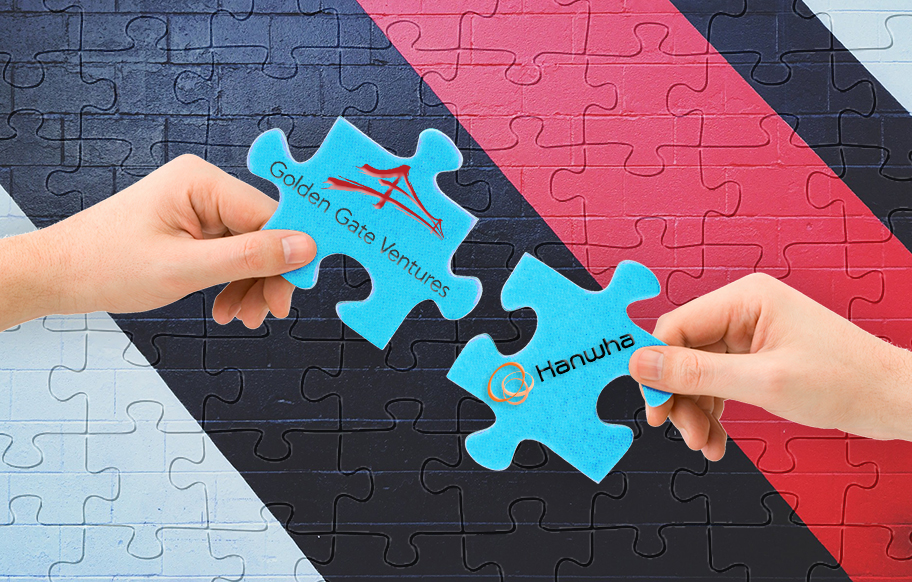 CNBC reports that the partnership chooses to focus their efforts and commitment to start-ups that have already surpassed the developmental stages. Furthermore, CNBC notes that the partnership has been looking to support start-ups that already have achievements under their belt as well as those looking to further their businesses and reach with the help of financing.
Why Southeast Asia?
There have been numerous statistics and studies which report that there have been growing companies in the field of technology popping up within the Southeast Asian region. However, CNBC notes that there have been less than 1/3 of early stage funded companies within the region who were given the chance to access series B financing, as reported from the Singapore Venture Capital & Private Equity Association in 2018. On the other hand, early stage-funded companies hailing from the United States and the United Kingdom successfully gained funding at the end of 2017.
In recent years, however, the region has come to be seen as a center of trading and investment due to successful start-ups in the field of technology. According to Reuters, the support garnered by Southeast Asian start-ups have risen within the first months of 2018.