Global investment banking leader Goldman Sachs Group Inc. names two co-heads for global private wealth management, to intensify revenue streams.
John Mallory and Meena Flynn were put in the spotlight, leading the bank's initiative to diversify its profits beyond existing core strengths like trading and dealmaking. This promotion news follows the stepping down of top dealmaker Gregg Lemkau to work for Michael Dell's investment firm.
The changes will only take effect on Jan.1, 2021, as Mallory currently heads America's private wealth management, and Flynn working as global markets solutions head. The bank is enhancing its wealth advisory services to win over a wide range of clients worldwide.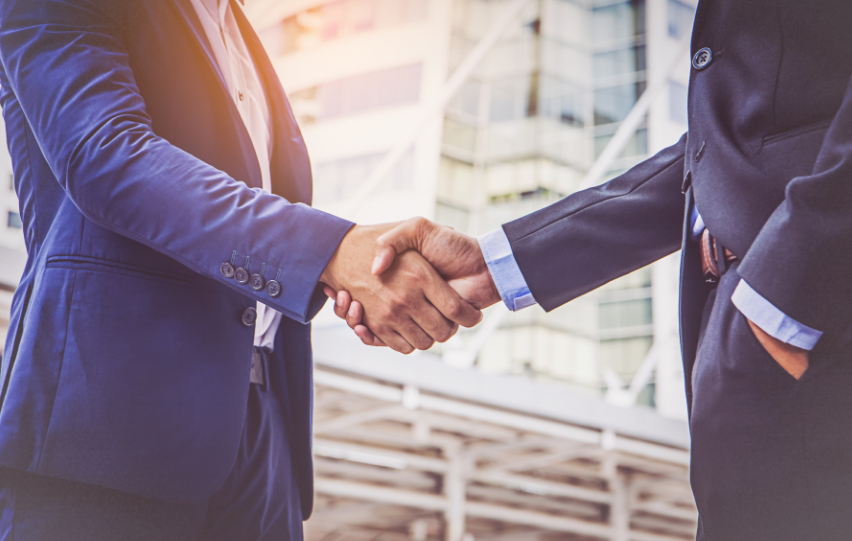 The global wealth management segment focuses on ultra-wealthy foundations and high-net-worth individuals. It pushes for a rebranding for the personal financial management division.
Other promotions in the wealth management division include Irfan Hussain for the global chief information officer position and Stephanie Smith for the global head of operations. Kerryann Benjamin was also appointed as the global human capital management business partner.
"We look forward to working with John and Meena to grow our global PWM franchise," said Goldman Sachs in its memo.
Multi-Billion Market
Lemkau has taken the role of chief executive in MSD Partners, managing roughly $15 billion assets and some of Dell's fortune. Regardless of his closeness to Goldman Sachs' chief executive David Solomon, he has pursued a different path to take the gold.
The former dealmaker is said to take the spot after Solomon but risen to a different path. He was considered a Goldman lifer, working for the bank since graduating college in 1992. Lemkau's brother also works for the bank as a managing director for private wealth group.
From Lemkau's departure, chief executive Solomon said, "The firm has benefited greatly from Gregg's deep and expansive understanding of industries and markets, as well as his distinctive client service mindset."