Multinational investment bank Goldman Sachs recently revealed its plans to bring its wealth management services to individuals in the lower tier of the economic ladder. Financial Times reported that the institution will be releasing a robo adviser next year for investments as low as $5,000.
The digital adviser will be handling investments from individuals investing between $5,000 to $15,000. There is no final amount for minimum investment. However, the bank has emphasized that it will accept capital that is "significantly lower" than those from conventional accounts. Traditionally, institutions serve individuals that funnel capital amounting to $1 million to $10 million.
The project was made possible in collaboration with the team from United Capital, a wealth management firm that Goldman Sachs purchased for $750 million back in May 2019. United Capital founder Joe Duran said that his team is set to complete the digital wealth management service in 2020.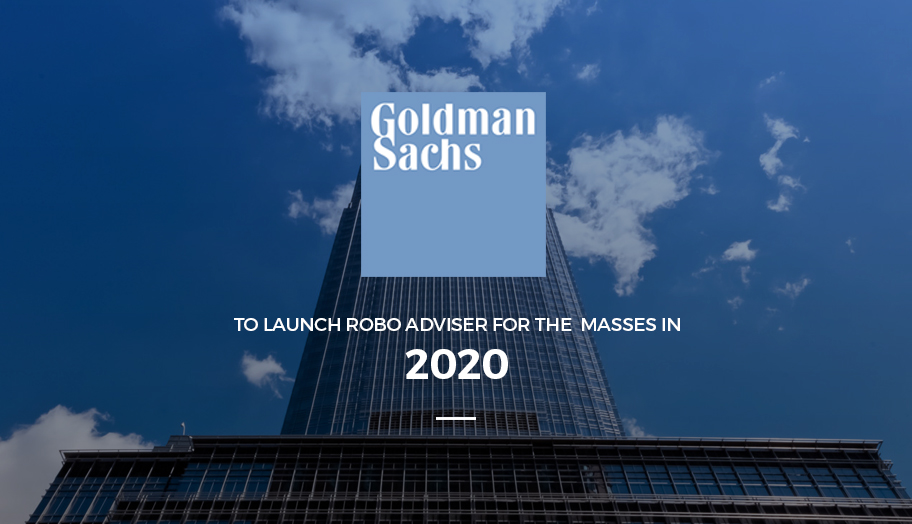 Duran said that the new service will serve as "a pipeline for future clients." These prospective clients would have "low complexity" and "not that much in assets." The robo adviser for the "masses" will help these potential investors to experience what the wealth management institution has to offer.
This new project comes as the bank enters a new management regime as David Solomon assumed his position as chief executive.
Meanwhile, the institution is already offering some services that can be availed by individuals in the lower tier of the economy. This includes savings accounts and personal loans through Marcus, a digital bank founded by the multinational bank.
Goldman has also invested in various platforms that allow accessible investments through the British company Nutmeg. Nutmeg will soon be offering a tax-free investment account under Marcus next year. Moreover, it has entered into consumer credit card services with the Apple credit card.