American multi-tech company Google plans to dig deeper into the financial sector with a checking account to be launched in 2020.
According to reports, the company will be partnering with Citigroup and a credit union at Stanford University for the new financial product. A company spokesperson said that they are enhancing Google Pay by adding the new checking accounts.
"We're exploring how we can partner with banks and credit unions in the US to offer smart checking accounts through Google Pay, helping their customers benefit from useful insights and budgeting tools while keeping their money in an FDIC or NCUA-insured account," said the company spokesperson.
The project code name Cache is expected to launch in 2020, a major consumer finance product yet by Google. It will be branded with financial institutions' names, and customers can access accounts through Google Pay.
For the banking compliance, Citigroup and Federal Credit Union will take over.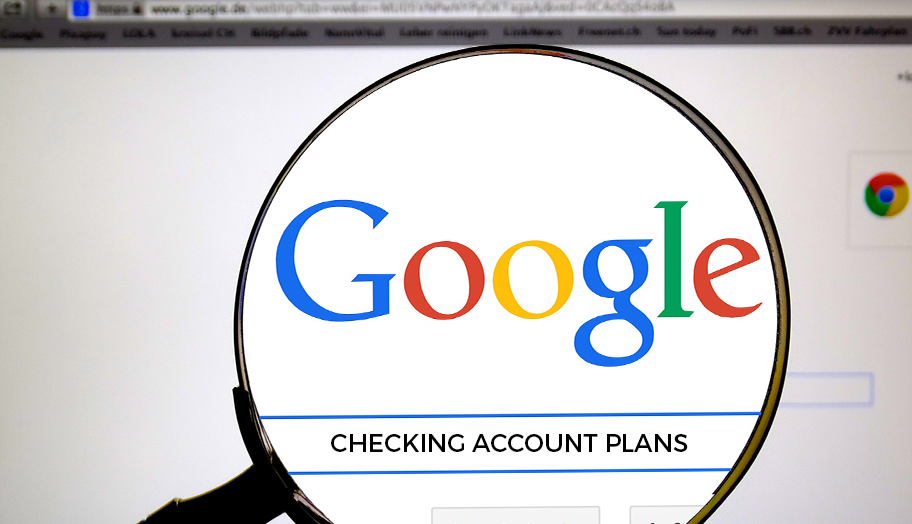 Where the customers are
Google plans to be relevant in the coming years, targeting younger consumers and digital banking preference. "Our approach is going to be to partner deeply with banks and the financial system. If we can help more people do more stuff in a digital way online, it's good for the internet and good for us," said Google executive Caesar Sengupta.
Sengupta also ensures that the company wouldn't sell any customer information and checking account users' financial data with advertisers. This is in response to the growing concern of officials regarding data breach and troubled financial security.
With giant tech platforms entering new fields such as finance, regulatory rules must be followed to avoid credit mishaps.
Finance analysts are confident that US tech firms are diving into new roles as part of the growth initiative, just like what the Asian market is already doing. In China, the emergence of digital wallets in the WeChat app helped Chinese people to transfer and spend money.