Last Tuesday, June 18, 2019, a multinational company Google announced its plans to invest $1 billion. According to a blog post by the corporation, the investment aims to address the housing crisis in the San Francisco Bay Area.
Reuters reports that $750 million of the funding will be allotted in obtaining land within the state. Meanwhile, $250 million will go to partner developers who are expected to build 20,000 homes over the next decade. In addition, part of the $250 million will be used for rehabilitating housing facilities within the area.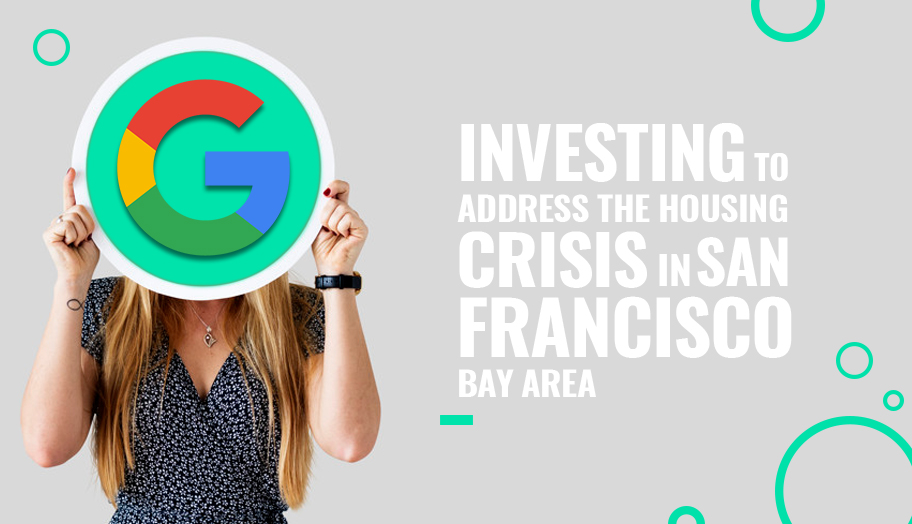 Bay Area Crisis
The corporation's announcement follows news of Alphabet investors and employees planning to stage a demonstration. According to CNBC, the individuals involved intend to demand policy changes at the shareholders' meeting.
Apart from threats of facing a joint demonstration from its investors and employees, the tech company is facing added pressure from community activities. Community activists reached out to Google, pressuring the company to do its part in addressing the current housing crunch experienced in the San Francisco Bay Area.
Based on a report by CNBC, homelessness and displacement are the primary concerns in the city.
Reaching Out
Despite making no comments on the increasing pressure placed by the activists, Google announced its plans on investing via its blog. According to Sundar Pichai, chief executive officer of the company, "Google is one of the Bay Area's largest employers. …As Google grows throughout the Bay Area we've invested in developing housing that meets the needs of these communities."
Besides donating $1 billion, the multinational corporation has also started working with Mountain View city "to change zoning in the North Bayshore area to free up land for housing." It is currently in the talks with the city of San Jose and Sunnyvale.