Google Cloud is slated to invest $100 million into telehealth provider Amwell following its initial public offering (IPO) filing with the Securities and Exchange Commission (SEC) on Monday, August 24, 2020. The news comes after Teladoc and Livongo teamed up for an $18.5 billion deal, reports CNBC.
Following the Amwell IPO filing, Google's massive investment is set to take an equity stake in Amwell based on the share price given based on its IPO filing.
Amwell is a leading telehealth provider in the United States. It currently provides services for more than 2,000 hospitals and 55 health plan partners, as well as 36,000 employers within the country.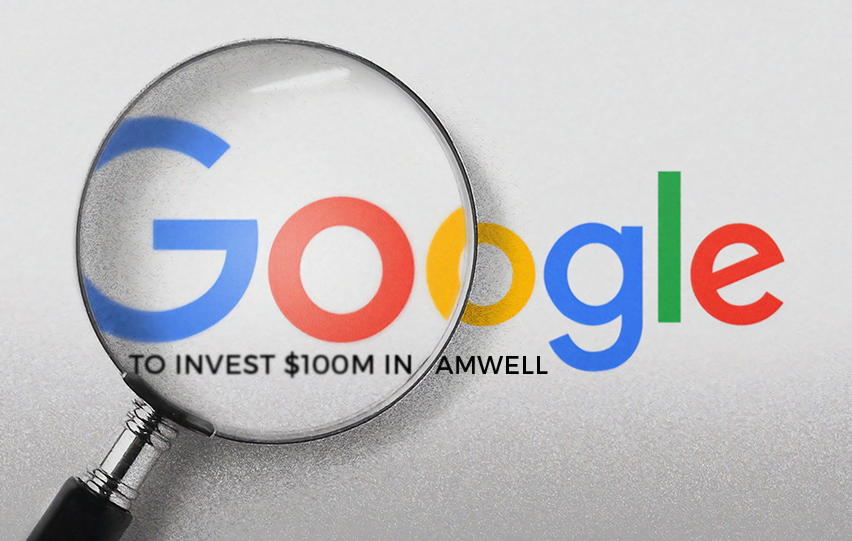 In a statement to CRN, Google Cloud managing director for healthcare and life sciences Chris Sakalosky said that due to the pandemic, "we pushed across a huge chasm" to find a firm that mirrors and shares its commitment towards caring and, by extension, providing access to healthcare.
The partnership is expected to give birth to improved services via Google's technologies, automated waiting rooms and checkouts, automated language translation services, emphasis on senior care, and seamless assistance.
The strategic partnership between the two puts Amwell not only in a headstrong position, but it also helps advance telemedicine by leveraging Google's suite of technologies, including artificial intelligence and other cloud-based technologies, notes CRN.
Among the cloud technologies both companies will focus on including data analytics, secure communications, artificial intelligence and chatbots, language translation, G Suite collaboration tools, and more, reports CRN.
As part of its partnership, Amwell will migrate certain aspects of its business to Google Cloud from the current Amazon Web Services infrastructure. Based on its press release, the telehealth giant will be using Google Cloud's platform and will be moving video performance capabilities.
In a blog post announcing its partnership, director of global healthcare solutions for Google Cloud Aashima Gupta said they are "committed to helping the healthcare industry transform to meet today;'s extraordinary challenges and to build a platform for the future that enables high quality, efficient, and cost-effective care from anywhere."