Google announced Wednesday, February 26, 2020, its plans to invest in data centers and offices this 2020. The investment is valued at approximately $10 billion and would bring more offices within the United States. The move comes as the corporation faces scrutiny from regulators in the country.
The conglomerate's decision comes amid antitrust concerns raised by the House Judiciary Committee last September 2019 and as the Federal Trade Commission further probes Google's parent company's acquisitions.
In a statement, Google revealed that its multi-billion dollar investments would go to select states in the U.S. In total, the data centers will be spread across 11 states, namely California, Colorado, Georgia, Massachusetts, Nebraska, New York, Ohio, Oklahoma, Pennsylvania, Texas, and Washington.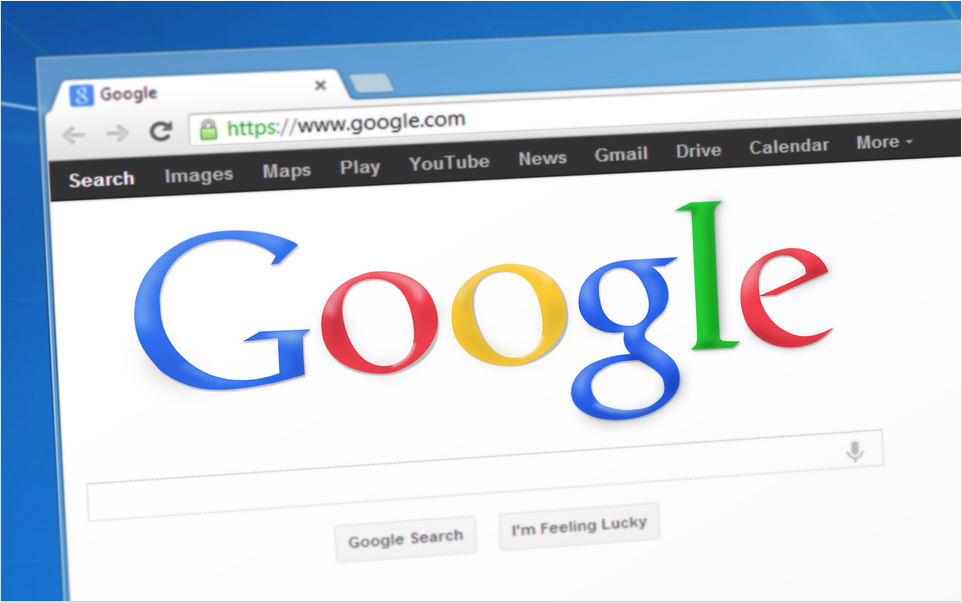 In 2019, the corporation committed around $13 billion to expand key centers and offices for its expansion in the United States.
Despite the relatively lower amount pledged by the corporation this year, it will reportedly gear its efforts to current projects already undertaken by the firm, reveals The Verge. Among the list of projects that will be given additional financial support and funding are the Cloud Campus in Seattle and the data centers in Nebraska and Oklahoma.
The blog post by Google's chief executive officer Sundar Pichai said, "These investments will create thousands of jobs – including roles within Google, construction jobs in data centers and renewable energy facilities, and opportunities in local businesses in surrounding towns and communities."
CNBC puts the funding into perspective by saying Google earned a whopping $46.08 billion alone in the fourth quarter of 2019.
Although Google has outlined some of its accomplishments via its investments over the past years – such as the emergence and funding of local schools and provision of textbooks – The Verge notes that the blog post lacked key details pertaining to tax incentives and other potential benefits for the company itself.