California Governor Gavin Newsom seek help to help the state garner more health insurance. The appeal of Governor Newsom follows a roundtable discussion which happened on Tuesday, May 14, 2019.
According to the San Francisco Chronicle, the governor hopes to boost the state of the health insurance market in California. With a health coverage mandate supported by lawmakers, health coverage premiums remain at a more affordable level. Under this program, the official intends to require citizens in the state to purchase health insurance.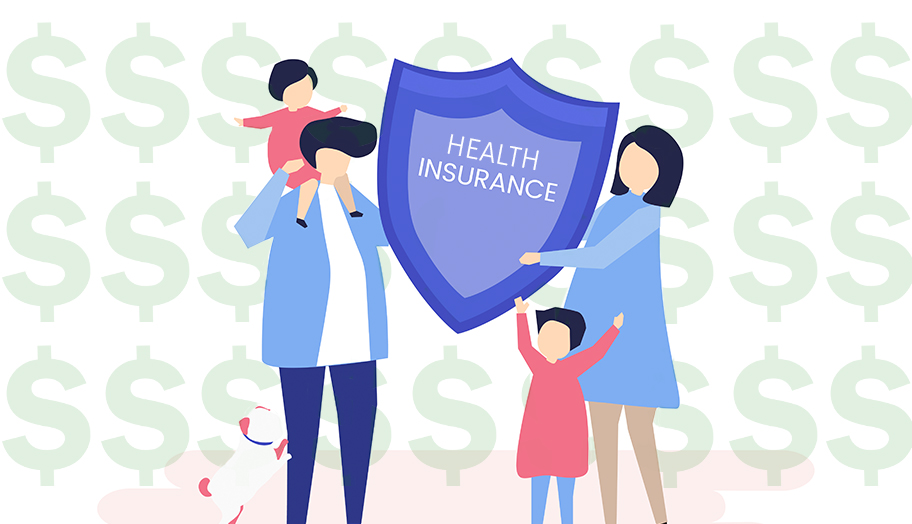 The San Francisco Chronicle also notes that Gavin Newsom's program seeks to provide subsidies to families of four with incomes that amount to $150,00 a year. Meanwhile, this program intends to collect cash penalties from adults who do not have health insurance. The penalties would amount to $695 a year or 2.5% of the adult's annual income, whichever yields a higher return, notes the San Francisco Chronicle.
Newsom's new plan reinstates the rules found in the Affordable Care Act. However, this was rescinded by the Republicans working in Congress in 2017.
Businesses and business owners who make more money will not be given help and subsidies by the government. However, under the new program proposed by Newsom, individuals who earn up to 600% of the federal poverty level will be given around $100 worth of subsidies to help pay for insurance plans, reports Star Tribune.
If this law is approved, the state of California would be the first state to provide financial aid to individuals making up to 600% of the poverty line.
The Newsom administration has an initial budget plan that covers three years of implementation. The Star Tribune notes that should the proposal be approved, it would yield more than 800,000 individuals getting subsidies from the government.