Ride-hailing giant Grab recently launched its new numberless payments solution on the market called GrabPay Card last Thursday, December 5, 2019. The new system is made in partnership with Mastercard and is considered as the extension of its financial services.
According to the Nikkei Asian Review, the new numberless payment solution is geared towards furthering Grab's reach in Southeast Asia.
Executive vice president for Mastercard Rama Sridhar said Southeast Asia is a prime target for this credit facility primarily because it bears a large population size that still has little to no access to cashless facilities. Sridhar said, "We are bringing them formally from the cash world into the cashless world, (and) opening up the world of digital engagement to these (consumers) who perhaps were deprived of it."
GrabPay Card is a Mastercard-powered prepaid card that allows users to make purchases and pay for it via their GrabPay e-wallet balance. The financial technology approach is reportedly accepted anywhere in the world, provided cashless facilities are available.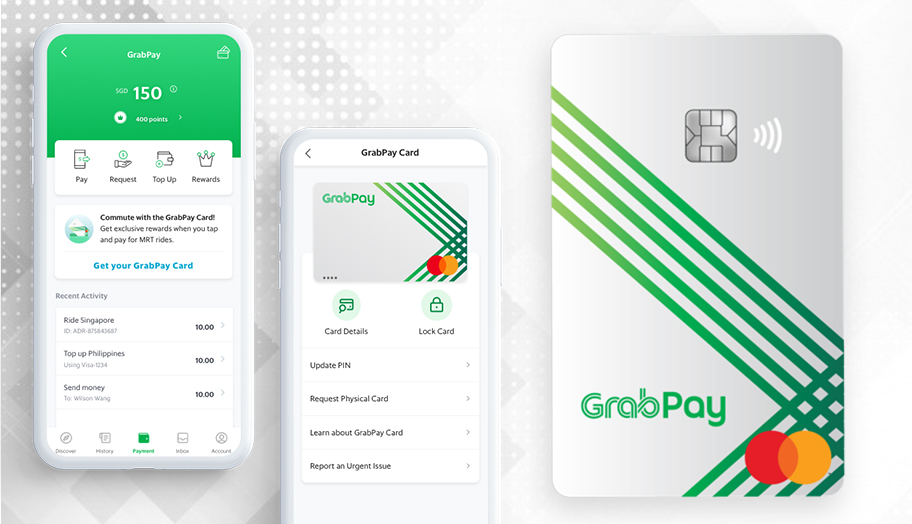 Besides giving users an expanded range of numberless solutions, the industry giant says that their line of credit cards provides users with more rewards. Tech in Asia notes that users also have the ability to integrate this particular facility with their Samsung Pay wallet.
Following GrabPay's latest launch in Singapore this December 2019, the ride-hailing company reportedly plans to roll out its new service in the Philippines come 2020. Apart from the two neighboring Southeast Asian countries, the business also intends to make this offering available to other countries in the region, states the Nikkei Asian Review.
In a statement, managing director of GrabPay Ooi Huey Tyng said, "This brings Southeast Asia one step forward, and gives (these consumers) a chance to participate in the digital economy."
What sets this credit card apart from the rest is its numberless approach, reveals Business Times Singapore. It is allegedly the first numberless card in the whole of Asia while taking second place in the whole world next to the United States' Apple Card.