The Singaporean-headquartered company Grab Financial Group launched new services SME lending and Micro-Insurance during Money 20/20 Asia Conference in Singapore held last March 19, 2019.
On the first day of the conference, the company introduced these new products as part of their move towards expansion.
The ride-hailing company unveiled the 'Grow with Grab' to provide a suite of financial services to small to medium-sized businesses in Southeast Asia. It includes post-paid and instalment payment services, which is dubbed as 'Pay with GrabPay'.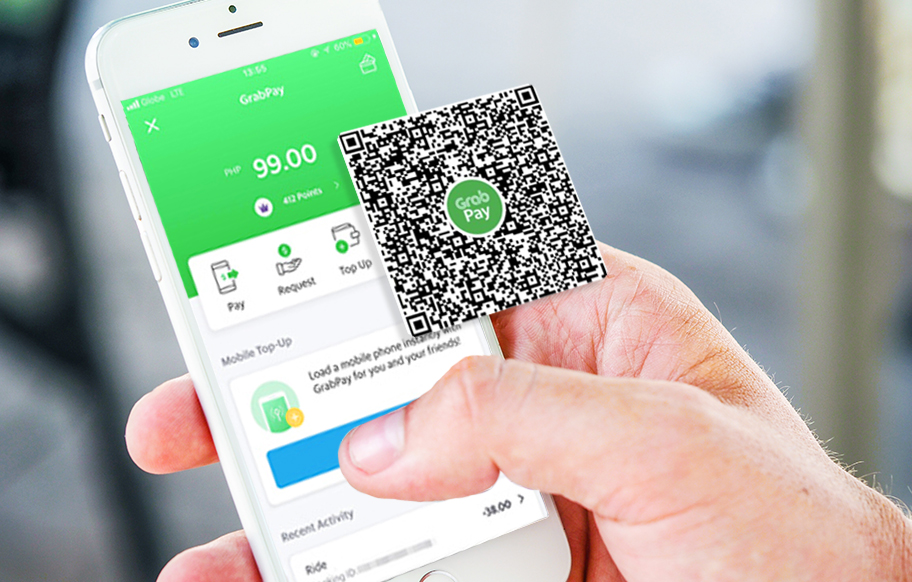 With the 'Pay with GrabPay', sellers are able to accept GrabPay as payment and customers can buy goods online from their mobile devices. A checkout payment method in the form of a Point-of-Sale device will be provided in selected merchants in Singapore.
The company aims to be the region's biggest merchant network as well as Insurtech policy provider.
According to Grab Financial Group Senior Managing Director Reuben Lai, "We are doubling down on our financial services offering for micro-entrepreneurs with 'Grow with Grab'. This is a huge untapped opportunity for Grab Financial to support the region's entrepreneurs who are less able to access traditional financial institutions."
Lai also added that almost two-thirds of the total SMEs in ASEAN considers lack of funding and financing the biggest problem. Not having access to money in order to expand and grow can eventually kill micro-businesses. In figures, approximately 50 per cent of ASEAN's GDP comes from these SMEs, hence, if these ventures were to decline, Asia will suffer.
Meanwhile, Grab also ventured in micro-insurance by partnering with Shanghai-based ZhongAn, China's first Internet-based insurer. The company hopes to provide the same process in Singapore, with clients being able to purchase insurance online.
The launch of these financial services came after Grab received a total of $1.46 billion from Japan's Softbank Vision Fund.