Southeast Asian ride-hailing and payments giant Grab has successfully secured a massive $2 billion term loan facility. According to Tech in Asia, the term loan B is considered as one of the largest of its kind in the Asian technology sector.
The loan amount comes after the Singapore-based digital unicorn has garnered the support of numerous investors from varying parts of the globe. The $2-billion amount was greatly increased from the original $750 million initially targeted by the company as more investors showed interested.
The term loan is slated to occur over a period of five years. Among the bookrunners that participated in the term loan B round include the likes of JP Morgan, Barclays, Deutsche Bank, HSBC, Mitsubishi UFJ Financial Group, Mizuho Bank, and Standard Chartered.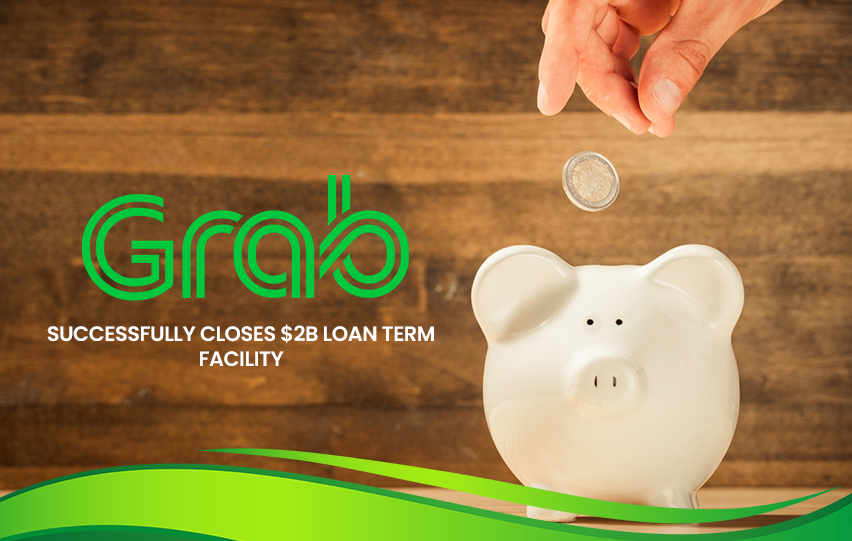 The lead bookrunner for the sai facility was JP Morgan, while the rest of the companies served as joint bookrunners, said Tech in Asia.
Based on the report released by Nikkei Asia, Grab intends to boost its cash liquidity as more firms are slated to join the digital race after the pandemic. In addition, the company said it would "help broaden Grab's sources of financing and establish a long-term, diversified capital structure."
With the additional $2 billion in the financing, the news site states that the cash injection would bring the Southeast Asian giant's cash reserves to more than $5 billion.
Nikkei Asia mentions Moody's Investors Services rating in December 2020, saying that the cash reserves would help the firm cover its operations, capital spending, debt operation costs, and more for the next three years or so.
As of writing, the funds loaned to the ride-hailing and payments Giant will be used towards its food delivery as well as its ride-hailing services.
Moreover, in a statement, Grab remarked that it will further its efforts to "strengthen[ing] its super app ecosystem to support Southeast Asia's daily essential consumer needs."