Greenlight, a children's financial infrastructure startup, revealed on April 27, 2021, that it had secured $260 million in Series D funding.
Andreessen Horowitz led the series, which included Canapi Ventures, Return Investors TTV Capital, Goodwater Capital, Fin VC, Wells Fargo Strategic Capital, and new investors Wellington Management, LionTree Partners, and Owl Ventures. The profit comes after the Atlanta-based venture received $215 million in funding at a $1.2 billion investment a few months ago. Greenlight has already raised over $550 million in total since the launch in 2014.
Greenlight offers kid's credit cards and a family-friendly financial planning app so that parents can assist their children with being financially educated. Since the company launched its kids' debit cards in 2017, it has reached over 3 million parents and teens, who have saved over $120 million using the app. It is up from 2 million families saving $50 million at the time of the increase in September 2020.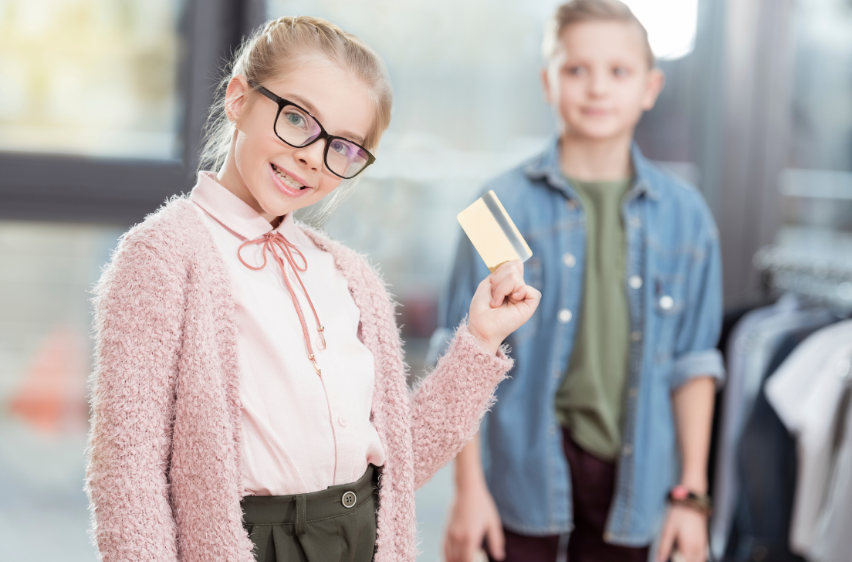 Greenlight's new growth highlights the power of Atlanta's tech sector, especially in the fintech sector, which may help the city draw greater funding as entrepreneurs seek out new tech firms for development.
According to Horowitz, "Greenlight has quickly emerged as a leader in the family finance category." He also added, "Greenlight was built to help parents raise financially-smart kids, and with its breakthrough combination of easy-to-use money management tools and educational resources, the company is well-positioned to become one of the most loved and trusted brands for families around the world."
Tim Sheehan, the CEO and co-founder of Greenlight Fintech, stated, "Our vision at Greenlight is to create a world where every child grows up to be financially healthy and happy."
In an interview, Sheehan stated that the COVID-19 pandemic greatly affects how parents realize the significance of financial literacy.
"They're looking around and they see a lot of families who've been affected economically by the pandemic, and that kind of reinforces the message that it's important to have savings accounts and to have that available to you in case something unexpected happens in life," Sheehan said.