One million stolen credit cards have been posted by hackers on the Dark Web through AllWorld.Cards. The act was reportedly done by cybercriminals in an attempt to promote their activities and operations, as well as make their organization known.
The leaked credit card information was discovered by cybersecurity researchers from Cyble. The database was found by the security researchers as they were patrolling the Dark Web for illegal activities.
According to Threat Post, the credit card information was stolen between 2018 and 2019. All of the details were posted on AllWorld.Cards, a forum on the Dark Web. Cyble said that AllWorld.Cards is relatively new in the field, thus resulting in promoting the site for cybercriminal activities. This forum is aimed a selling payment credentials.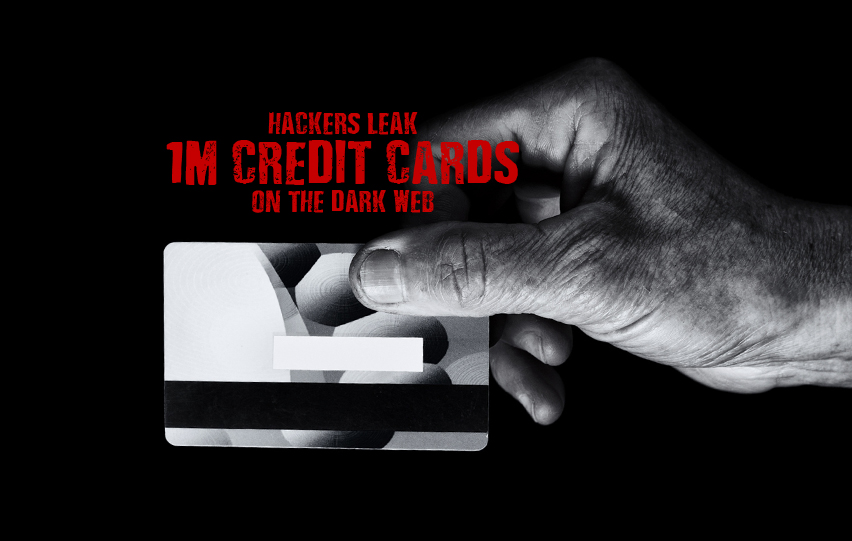 Forbes revealed that the hackers behind AllWorld.Cards have offered a loyalty program, with memberships starting from $1,000 a month. Cards being sold are priced from $0.30 to $14.40.
In a blog post, D3 Labs said that "it is conceivable that the data was shared for free to entice other criminal actors to frequent their site by purchasing additional stolen data from unsuspecting victims."
Among the credit card information leaked on the forum include the name of the credit card holder, the credit card number, the expiration date, and the CVV, revealed Threat Post. Besides this, other details such as the country, state, city, zip code, and address of the user were also compromised.
Alongside these, the respective contact details, such as the phone number and email address, have also been revealed by the cybercriminals.
Based on the findings of Cyble, which they have published in a blog post, the team states that there are over 500 potential banks affected. These include the State Bank of India, Banco Santander in Brazil, JPMorgan Chase, Commonwealth Bank of Australia, Capitec Bank Limited, Barclays Bank, and many others.
Of these cards, Forbes reports that half were issued by Visa, while the other half were issued by Mastercard. Meanwhile, around three-quarters of these payment cards are debit cards.