Binance reported last Tuesday, May 7, that hackers were able to withdraw a total of 7,000 bitcoins which values $40 million.
In a massive security breach, these hackers pulled out thousands of bitcoins in a single transaction. According to the world's largest cryptocurrency exchanges firm, the culprit used a variety of techniques to obtain confidential data from their end.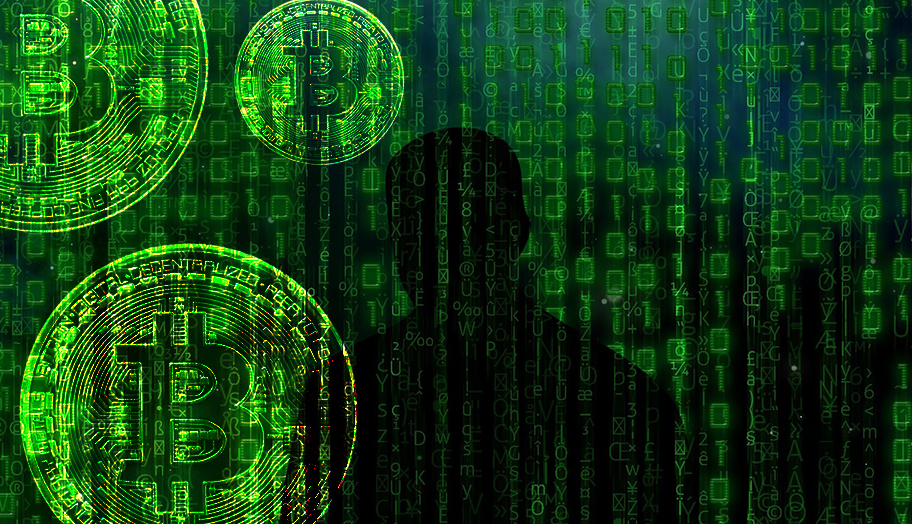 The statement of Binance posted on their website states, "The hackers had the patience to wait, and execute well-orchestrated actions through multiple seemingly independent accounts at the most opportune time. The transaction is structured in a way that passed our existing security checks. It was unfortunate that we were not able to block this withdrawal before it was executed."
Meanwhile, Binance assured that funds of users won't be affected by the incident and that they will use the SAFU Fund, or Secure Asset Fund for Users, to get back up.
Binance also estimates that the security review and update will last for a week but they will still allow trading but restrict existing API keys to have 'trading functionality only.' Moreover, deposits and withdrawals will remain suspended. Hackers may still have access to some accounts, hence, withdrawals will be banned at the moment.
Bitcoin security issues
The reality is, digital wallets are prone to hacking attacks and theft. In an article published by the Tripwire, it is found out by researchers in the Edinburgh University that existing weak spots are evident on the wallet hardware. In addition, even the heavily encrypted hardware wallets are also vulnerable to attacks due to some loopholes.
Bitcoin started to rise in the early 2014 and since then, there are reported attacks that led to millions worth of accounts being affected.
Latest update on the Binance security breach issue is, API keys are completely removed.