California-based financial technology firm Happy Money raised $70 million in the recently concluded Series D funding. The company's total valuation comes to a total of $495 million.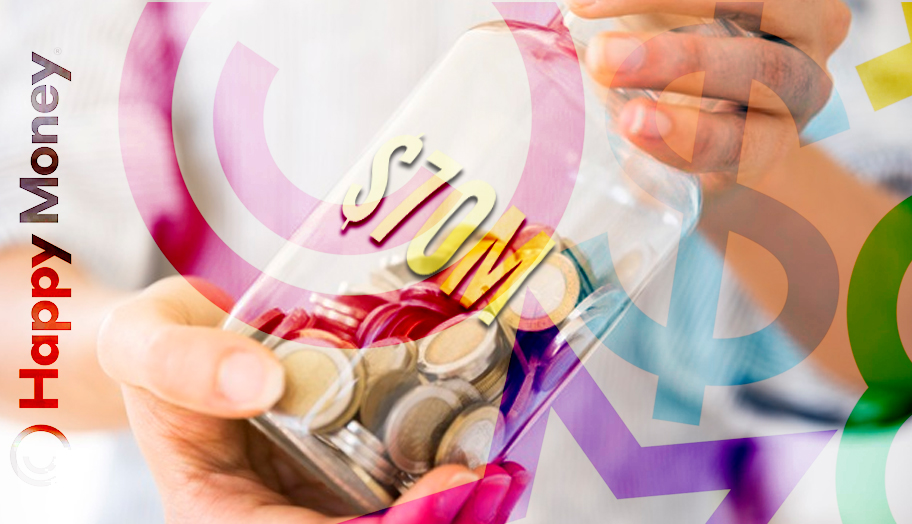 The Series D funding round was spearheaded by CMFG Ventures, the investment department of the CUNA Mutual Group, reports Forbes. Other companies who joined CMFG include Toba Capital and Anthemis Ventures, among the other existing pool of investors.
Chief executive officer Scott Saunders revealed that the multimillion-dollar funding is a "direct validation" of what the company is doing. Through the Series D funding, the business looks forward to "eliminating Sad Money on a national scale," said Saunders.
Happy Money is a fintech firm which officially launched in 2009. Since then, it has successfully raised over a combined $140 million from its pool of investors. It specializes in linking borrowers and entities who are interested in lending from financial institutions. Under its current offerings, customers can obtain loans that help eliminate high-interest debt. The platform also analyzes the spending patterns of customers and categorizes this between "happy" and "sad" spending.
The financial technology company's partnership with CMFG Ventures allows them to work with more credit unions. Based on its press release, the CUNA Group has access and product relations with over 95 percent of the credit unions in the country. Through this funding, the fintech firm reportedly hopes to increase its credit union base. In July 2018, Happy Money partnered with three credit unions, namely Alliant, First Tech, and Technology Credit Union.
In a statement, vice president of corporate development at CUNA Mutual Group and current president and managing director of CMFG Ventures Brian Kaas said they were "drawn to Happy Money because of their innovative approach to providing financial tools and services focused on human happiness, as well as their shared ethos with credit unions to serve members and communities."