Millions of people are purchasing health insurance from private companies following the economic crisis of Spain last 2012. Six years later, the figure rises to the roof as the budget for healthcare is still not settled.
As of 2019, hospitals in Spain are still in debt for about 12 billion euros to pharmaceutical companies that supply drugs and medical devices. Director General of Basic Services and Pharmacy at the Health Ministry also told reporters that 'she couldn't confirm the figure.' And 'the government didn't have the data because regional governments can't provide accurate figures.'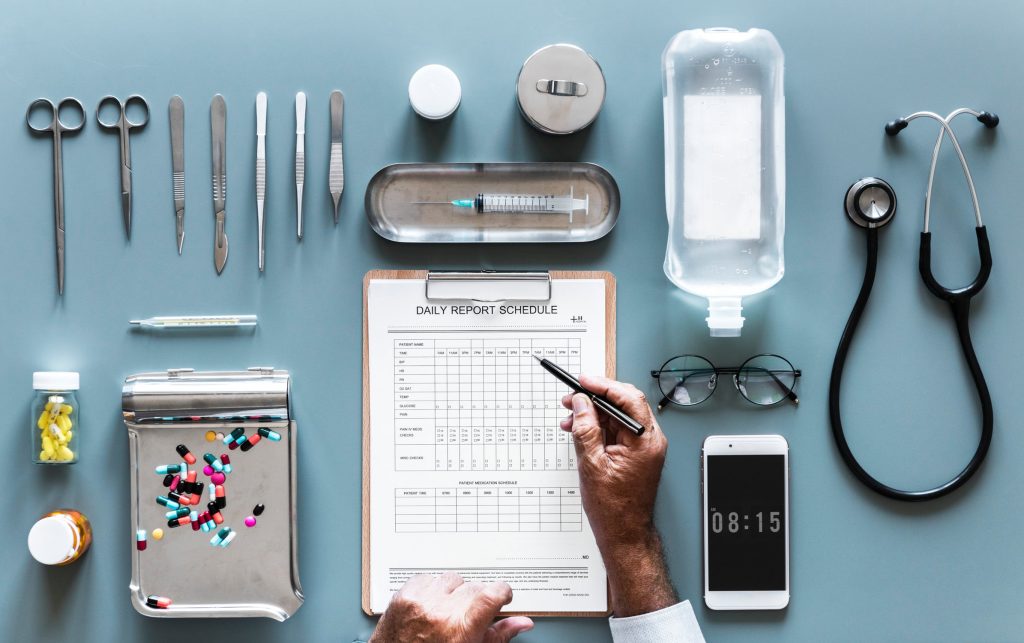 Meanwhile, insurance companies are benefiting from this incident, with more than 11.5 million people already signed up for the health plan in 2017. This means, one in every five households has private health insurance with an annual cost of $1,186, according to the National Statistics Institute.
Many also moved to private healthcare insurance because of their bad experiences with public insurance. Some people even claimed that the process may take months before one can get a claim. There are tons of dramatic stories from people who aren't able to get proper healthcare from the government.
However, a rise in private healthcare insurance is also a threat to public healthcare.
"A Fastlane for those who have private insurance and a slow lane for those who don't. Public healthcare is a very solid institution but if part of the population quits it, it will break and deteriorate," said former President of the Association of the Health Economy Juan Oliva.