Santa Monica-based healthcare startup Anagram announced $9.1 million Series A financing led by ManchesterStory.
In a move to rebrand the company, Anagram is expanding its payment solution software to healthcare companies in the United States. Established in 2014 as Patch, the company now has a growing team of 96 employees, offering streamlined and real-time insurance or payment processing.
Anagram's software called SaaS allows physicians to transact with patients, see if they are eligible for insurance claims, without having to call insurance companies. Additionally, the software makes the process smooth without the need to submit paper claims.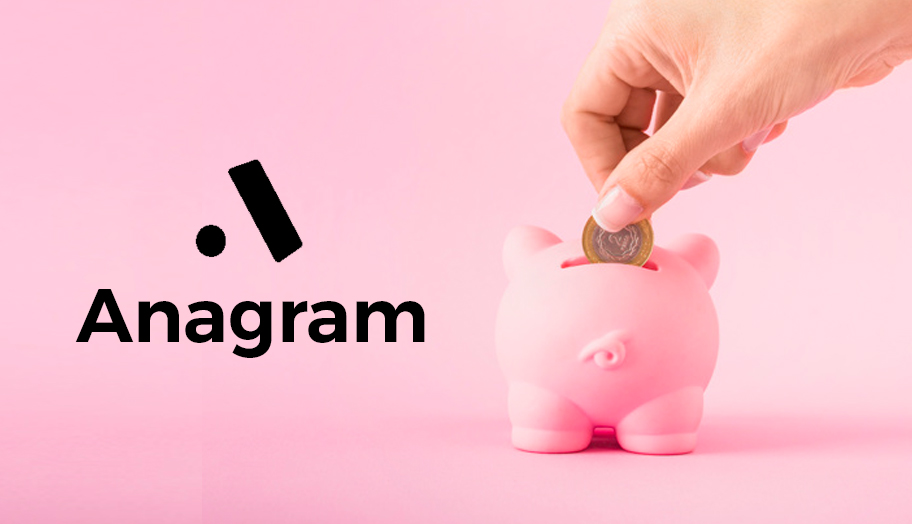 "Our new name Anagram was inspired by the notion of rearranging and shaking up the way healthcare is delivered. Our healthcare system has many of the right pieces. We have excellent technologies, smart, and passionate professionals, and the innate drive to help others," said CEO and founder Jeremy Bluvol.
The company also reaches out to other healthcare professionals including dentists, dermatologists, and ophthalmologists in helping with billing needs. According to Bluvol, Anagram is not only limited to hospital system networks.
With the recent funding, the company pushes for product enhancement, allowing healthcare partners to set their own prices and discounts for cash payment. Additionally, the insurance benefits can be processed without having to ask for the patient's insurance.
Anagram indicated that partners who use their software can take 260 more patients and receive an additional $30,000 annually per-location from cash-paying patients.
Since 2014, the company reported a total of $55 million worth of claims processed using their software. "We envision a world where paying for healthcare and leveraging insurance benefits is a simple and transparent experience," added Bluvol.
Other participants in the funding round include Waterline Ventures, CareCredit, Rogue Venture Partners, Launchpad Digital Health, KEC Ventures, and Healthy Ventures.