The virus pandemic has been lining the pockets of healthcare billionaires as they see a sudden spike in the stock prices of companies developing outbreak-related solutions, said Forbes. This surge made one person a billionaire while increasing the riches of others.
This surge in the value of publicly-traded healthcare companies and the wealth of their respective owners occurred after the World Health Organization recognized the virus as a global pandemic in March.
The companies, which are working on creating a vaccine, test kits and treatments, even grew during the past few weeks. In fact, these firms did not experience the negative economic impact of the outbreak.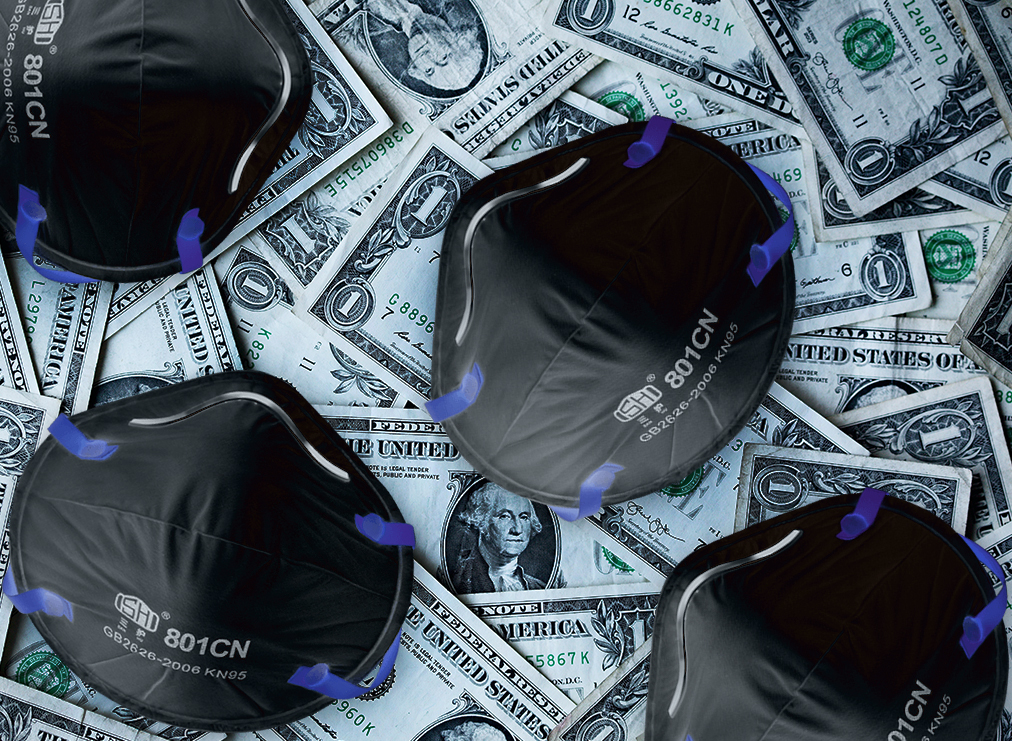 Executives and owners are experiencing a boost in their fortunes including Moderna CEO Stephane Bancel. Based in Cambridge, Massachusetts, Moderna is known as the very first company to start human trials of a vaccine, as reported by MIT.
Upon WHO's declaration of the pandemic, Bancel has a net worth of approximately $720 million. A few weeks after, he is now worth $1.5 billion, showing a whopping 109% increase. He was recognized as a billionaire on April 2, 2020.
One significant contributor to Bancel and Moderna's boost is the company's announcement of the phase two trials of its vaccine, which caused its stocks to swell.
While Bancel has the largest growth rate, other billionaires in the healthcare arena have recorded increases, as well. Li Xiting, the co-founder of the Shenzhen-based medical equipment firm Mindray Medical International, showed an increase from $12.6B to $12.45B.
Li shows the biggest valuation, while Italy's Gustavo Denegri of biotech firm Diasorin follows Bancel with a 32% increase, from $3.4B to $4.5B. This is followed by Alain Merieux of Biomerieux with a 25% increase from $6.1B to $7.6B and Seo Jung-Jin of Celltrion with a 22% increase from $6.9B to $8.4B.