Billionaire Steven Schonfeld sets a new record of buying the priciest estate in Florida, a 6-acre Palm Beach mansion worth $111 million.
The founder of the Schonfeld Strategic Advisors bought the mansion for wife and three kids as their vacation property but is not planning to move from New York, according to a spokesperson. The hedge fund billionaire is known to invest in luxury properties, with their New York home worth $90 million. In addition to this, Schonfeld also owns an apartment in Manhattan Park Avenue and a penthouse in Palm Beach's Bellaria luxury condominium.
The newly-acquired mansion, La Reverie, has more than 70,000 square feet living space, 11 bedrooms, and 22 bathrooms. It is a French-style mega home built in 2001, which has its own bowling alley, salon, spa, ice cream stand, and candy parlor.
According to reports, the mansion was listed before for $200 million, but Mansion Global reports that the Schonfeld scored the property for $111 million, after transaction commission and fees apply.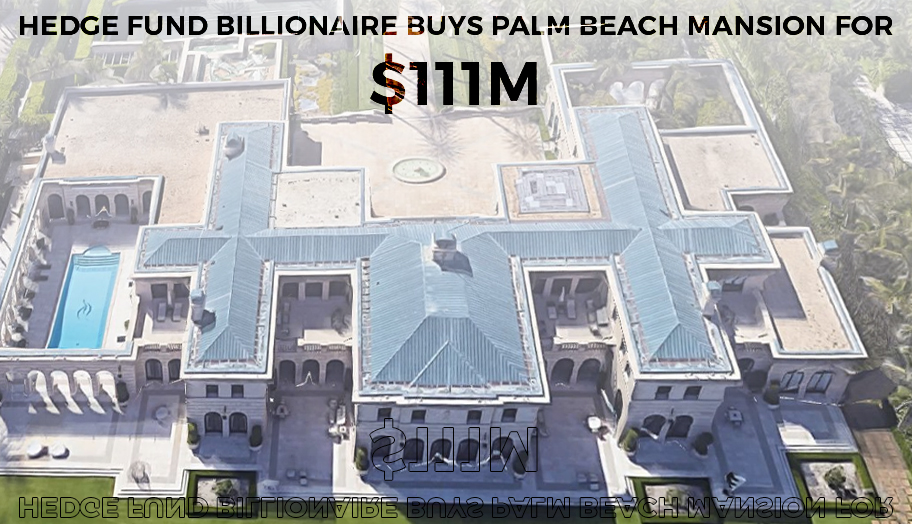 The previous owner of the La Reverie was beauty mogul Sydell Miller, who owned the Matrix Essentials Inc.
Meanwhile, Schonfeld are planning to retain the overall amenities of the mansion and keep it as it is. Steven's wife, Brooke Schonfeld said, "The detail, the architecture, the scale, the views of the ocean, basically it was perfect for our family." According to her, the property will be their vacation home during winter and for their family's future generations.
Prior to the sale of the La Reverie, the record holder for the most expensive house bought in Florida belonged to Broadway producer and socialite Terry Allen Kramer. His oceanfront property was worth $110 million, according to Mansion Global.
In addition to the two mega-mansions, former owner of the Los Angeles Dodgers baseball Frank McCourt sells the $99.13-million mansion in Palm Beach.