Despite Google's ban on payday lending apps, several tech startups are still offering unsecured loans with towering interest in Kenya.
The country with about 50 million population relies on loans, as a lack of access to financial products. Almost two-thirds of the population remained unbanked, that's why financial and tech startups are flooding the country.
M-Pesa is Kenya's earliest and biggest financial institution, providing a platform for people to send money to their families and to pay bills. Since 2007 up to date, the company recorded KES 63.4 billion net profit, with 75 percent of Kenya population using the app.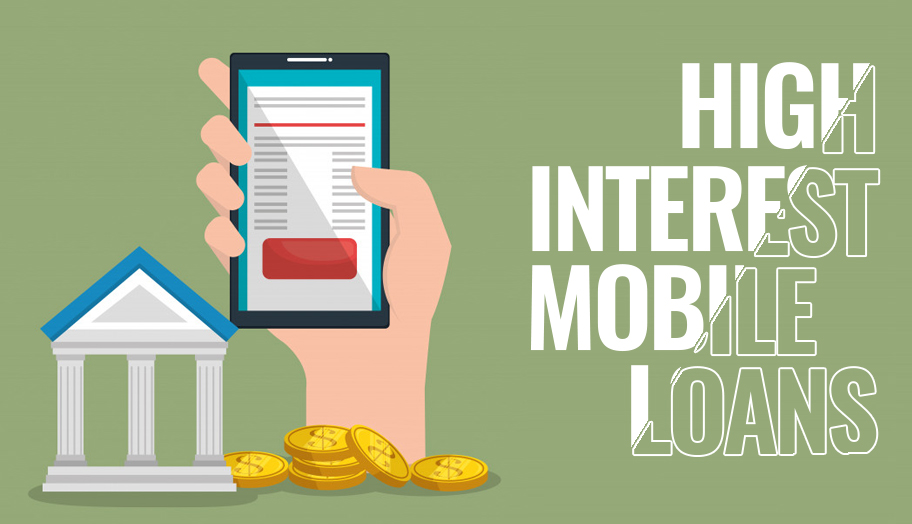 Because of the lack of competition, M-Pesa remained the bigshot in financing, until after a lot of tech companies are flooding Kenya year by year.
The Mkopo Rahisi app, for instance, developed by InVenture in 2014, is among the tech companies who are working closely with M-Pesa. The app which means 'Easy Loan' in Swahili, allows borrowed money to be credited to the M-Pesa account.
Mkopo Rahisi charges a 5 percent fee for a 21-day loan at first before adjusting to 15 percent for a one month term. This rate is equivalent to 180 percent annual rate—10 times the rate of what Americans pay for credit cards.
Because payday and online lending aren't regulated, the lending apps trap people in debt. Borrowers who don't pay on time were charged huge interest and are barred from taking another loan until they've settled the old one.
"What the mobile lenders are doing is ripping off Kenyans. Who could ever do business paying the high-interest rates," said Jude Njomo of Kenya Parliament.
Njomo believes that people still go for loans out of 'desperation for money.' The said mobile loans are accessible but highly exploitative, especially for people earning less than $5 a day.
In August 2019, Google announced a global crackdown on short-term loans offering high-interest rates on Google Play Store.