CK Hutchison Holdings former chairman Li Ka-Shing recently launched a funding round for Hong Kong's MioTech, reported Nikkei Asian Review. This is the second time Li led the round for MioTech through his investment company Horizons Ventures.
Li is one of the most prominent investors in Hong Kong. The tycoon's Horizons Ventures is one of the earliest investors of social networking site Facebook and music streaming service Spotify. The company is also involved in other large firms including plat-based-met producer Impossible Foods and Elon Musk's infrastructure company The Boring Company.
According to MioTech co-founder and chief executive Jason Tu, another firm participated in this round but refused to name the player. Tu also did not give a specific figure regarding the funding the company received. However, he noted that the new fund is "a multiple of the first round."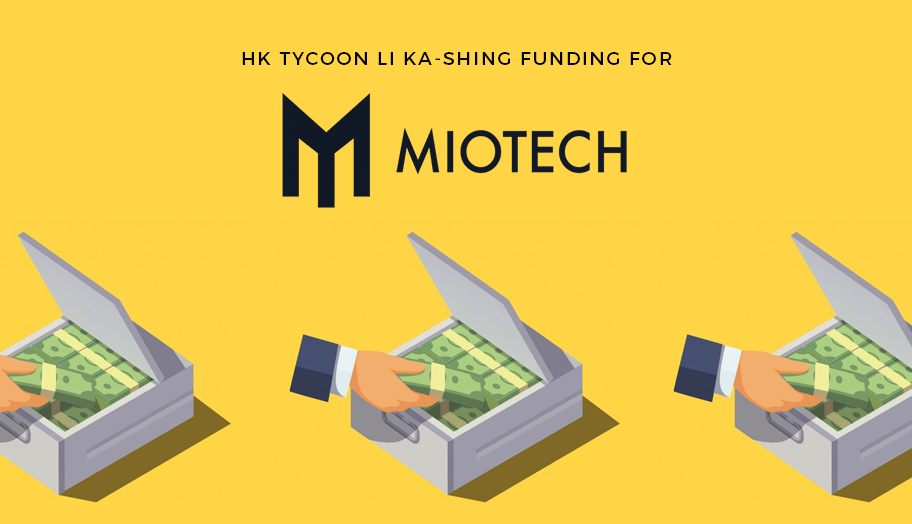 MioTech is a startup fintech firm that utilizes artificial intelligence in order to gather data for investors. The Associated Press also offers NLP services and knowledge graph technology using environmental, social and governance (ESG) data.
Last year, its clientele served 50 companies, which is twice more than its original number of clients. This spike is credited to Hong Kong's regulatory changes, which increased the demand for such services.
Tu mentioned that the new fund will be funneled toward the creation of new offices in China and Singapore. It will also be used to hire more sales staff in Hong Kong. Ten engineers are set to be hired for the firm's Shanghai development center.
The CEO also expressed optimism with the success of MioTech. He said that the company may start to earn a monthly net profit this year. He also said that the firm can achieve a full year in the black next year.