Swedish company Hennes & Mauritz (H&M) experienced a 10% fall in its profits in 2018, according to US News. This is the company's third consecutive year suffering losses in profits.
Competitors such as Zara and Primark are said to be the reason for this decline, especially with the prevalence of online shopping. This resulted in their September to November pre-tax profits going down from around $525 million (4.9 billion Swedish Krona) to $482 million (4.4 billion Swedish Krona), amounting to a 1.7% decline. The resulting figure is far from the amount predicted by Reuters which is growth amounting to 5.1 billion Swedish Krona.
To help improve its performance, H&M funnelled its funds towards logistics and tech. This move aims to resolve the issues they found in the first months of 2018.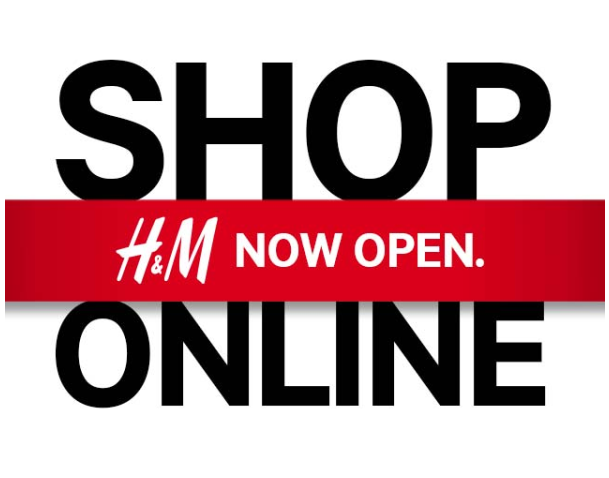 Pushing for online presence
Aside from its increase in funding for technology, the company also pushed for more online presence in the hopes of improving its performance. To this end, H&M launched an online shopping platform in Germany where it garners its greatest success. In fact, according to Forbes, the clothing company has been pushing for this since 2017, when it decided to close some physical stores to compete for internet sales against e-commerce giants such as Alibaba and Amazon.
US News says that despite these actions, its Germany sales grew at least 2% in the last quarter whilst December sales in Germany fell by 4.3%, which one of the most significant drops in an 11-year span.