Qupital, a start-up company based in Hong Kong acquires $15 million Series A funding. The funding round was led by CreditEase Fintech Investment Fund (CEFIF), according to Tech Crunch. The fintech company has now procured around $17 million from the Series A round, as well as the seed round back in 2017.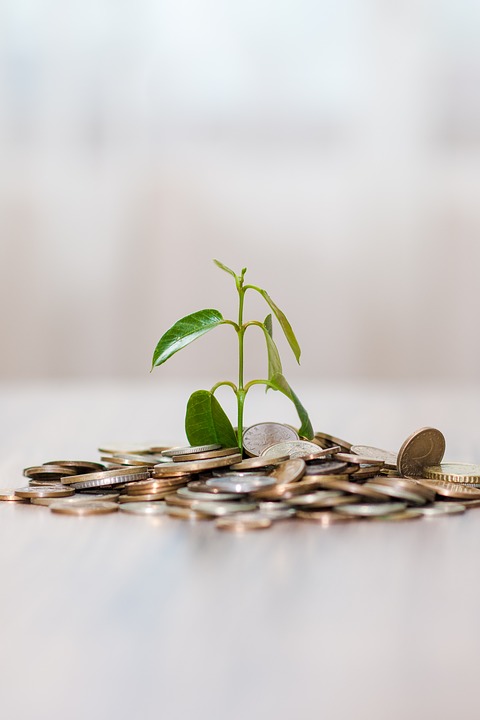 Reportedly, the fund will be used to facilitate the growth of its supply chain. The company also seeks to enter mainland China and to expand its workforce to tap into the pool of tech development experts. For its Hong Kong branch, the company announced that it will be employing around 100 individuals for 2019. Moreover, it aims to create a team of risk management specialists.
Aside from offering loans and other financial aids for small to medium enterprises, fund leader CEFIF is slated to tactically capitalise on Qupital to help with its goal to expand its reach to other parts of the world.
Besides CEFIF, Alibaba Hong Kong Entrepreneurs Fund and MindWorks Ventures returned after its involvement in the seed round. As Qupital's investor in the past, Alibaba has already aided with reaching out to SMEs and encouraging them to use the platform.
Qupital mainly deals with providing loans to SMEs, which handles regular income and outflow problems. This service aims to encompass invoice values, which will be matched by investors, funders and lenders. As of late, it has handled 8,000 transactions valued at HKD 2 billion.
With the funding, co-founder Andy Chan says that Qupital concentrates on HK branches of Chinese institutions, as well as SMEs not including in the clientele of larger and conventional lending services.
The fintech start-up aims to open offices in Shanghai and Shenzhen. It is also slated to establish a talent and tech development center with access to Guangdong, Hong Kong and Macau.