The wealthiest individuals and families in Hong Kong are taking a third of their overall assets in cash as the political unrest continues in the region.
According to financial experts, millionaires and billionaires already fear of recession due to the series of protests. These individuals are holding close to a third of their total holdings in cash, a considerably high level since the 2008 financial crisis.
Campden Wealth also reports that even family offices have turned to cash, up to 14 percent, in fear of market disruption and inaccessibility to cash. This is dubbed as the highest level, since the launch of the survey in 2015.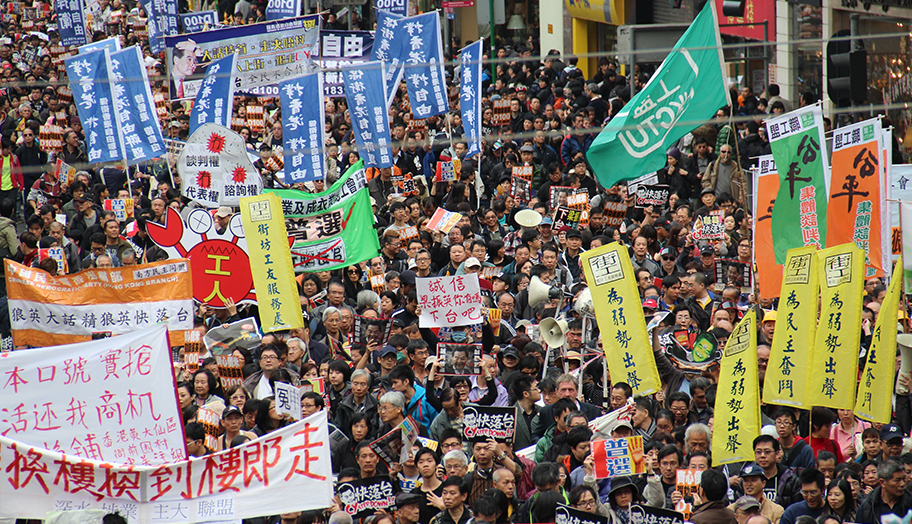 Key findings of the report showed half of the family offices in Hong Kong anticipate a market downturn come 2020. Regarding this, family offices believe they can play a vast rile in addressing global financial challenges.
Hong Kong Wealthy Losing Millions
The on-going protests have caused businesses in Hong Kong to lose billions. Since the start of the rally, Hong Kong companies like Sun Hung Kai Properties experienced plunge in shares, approximately 11 percent.
Sun Hung Kai Properties Chairman Raymond Kwok has lost $2 billion since July. Kwok's family members who are also engaged in the business reportedly lost billions due to the decline in the demand of the real estate market.
Meanwhile, some wealthy individuals are already fleeing to other countries such as Canada, to avoid unrest. According to the Financial Post, Hong Kong wealthy are considering Canada and Australia and ditching United States.
Because of this, the price of visas is expected to rise. Starting Nov. 21 this year, the minimum investment for the EB-5 program is $900,000 per application. This investor program provides residency privileges to the immigrants as they operate in Canada.
Hong Kong's stock market also declines each day due to the protests, losing a benchmark of 4.6 percent.