Hope Trust, a fintech trust and care planning service and platform designed specifically for people with special needs has formed a collaboration with BMO Harris Bank.
Hope Trust technology allows users to create a customized special needs care plan. By using the app, the plan is accessible to healthcare professionals, family members, and friends.
BMO's recent move to develop and invest in technologies is to enhance the banking experience of their consumers. In this collaboration, BMO will provide 20 clients with 1-year licenses to Hope Trust's service.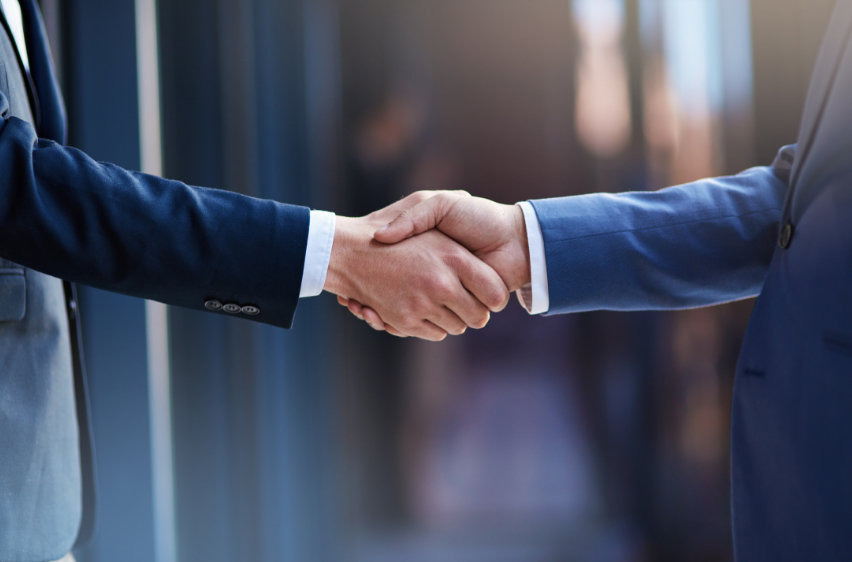 Daria Placitella, Hope Trust's Co-founder and CEO, said "The Hope Trust platform was created to address the unique and ever-changing requirements of loved ones with special needs and offers the holistic planning solution that has been sought by many such families."
"Our partnership with BMO, and their willingness to provide our services to their clients at no cost, demonstrates their dedication to this often-overlooked community. We look forward to serving both their current and prospective clients."
The plans of Hope Trust have essential financial, legal, government benefits, and future planning features. These aspects can be adjusted easily to accommodate the changing special needs of an individual.
Amy Griman, BMO Wealth Management US' National Head of Trust & Estates, said "As a corporate trustee, BMO looks for innovative solutions to better serve our clients."
"Working with Hope Trust to create digital care plans for our clients with loved ones with special needs is one more way we're trying to Boldly Grow the Good in business and life."
Hope Trust and BMO held a free webinar on May 6. It will address critical aspects of planning the future intended for the dependents with special needs. It will also discuss the innovative strategy of Hope Trust for creating this planning easy and simple to implement.