Housing lender Housing Development Finance Corp. (HDFC) revealed that it will be lowering its retail prime lending rate (RPLR) for mortgages, said Live Mint. The reduction will be by 10 basis points of 0.10% and it was implemented on November 10, 2020.
HDFC's RPLR is the basis of is adjustable-rate home loans (ARHL). The adjustment is expected to help HDFC retail home loaners.
The lender's decision to cut down its rates is in line with the home loan industry's campaign as the festive season of Diwali comes nearer.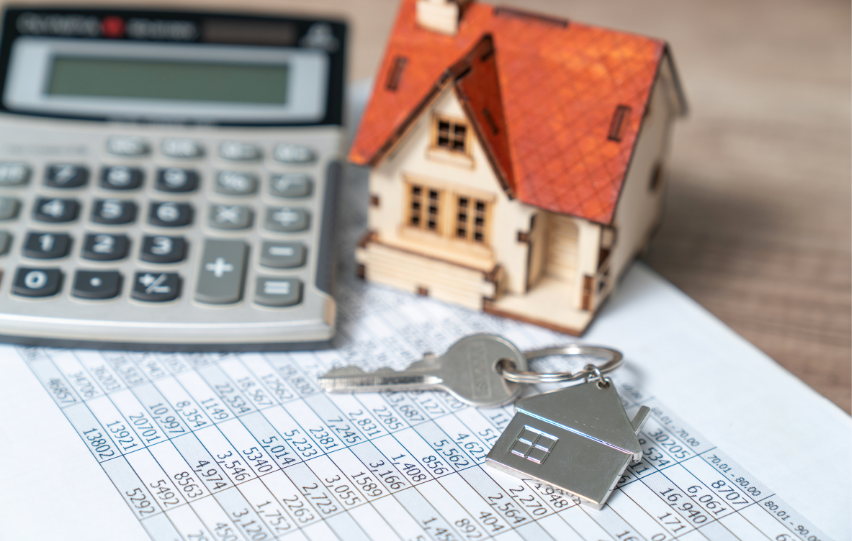 The National Housing Bank (NHB) issued a warning at the start of November that "there are distinct signs of green shoots in the housing finance sector," as per Live Mint. NHB is the regulation agency assigned for housing finance companies (HFCs) such as HDFC.
A report by the NHB noted that HFCs home loan payments in September 2020 improved significantly compared to over year figures. The sector recorded a whopping 105% improvement.
The Live Mint report also noted that HDFC's shares went up by 5%. This development came after the company saw a decline in profits. Its September-quarter standalone profit went down by 27% from Rs. 3,962 crore to Rs. 2,87012 crore due to one-time gains last year.
Fortunately, HDFC saw an improvement in October, as loan application approvals went up by 58% compared to last year's figures. Loan disbursements also improved by 35%.
HDFC is one of the largest mortgage lenders in India. The company saw a decline in shares by 10.88%.
Looking at the latest Home Loan Interest Rates comparison by MyLoanCare, HDFC's rate is currently at 6.9% with a processing fee of 0.25%. Applicants can borrow a minimum of Rs. 3,000 and a maximum of Rs. 10,000. The equated monthly installment (EMI) per lakh is Rs. 659.