HSBC Holdings has reported about its purchase of AXA Singapore for $575 million. This move is part of its goal to establish a global wealth center in Singapore and accelerate its growth throughout Southeast Asia. As per the released statement, HSBC Singapore, with assets of $474 million, will become a major group health insurance business and the 8th largest life insurance firm.
The bank is now looking to expand in Singapore after years of tensions between mainland China and Hong Kong, HSBC's biggest market.
The British multinational bank is pivoting to Asia, investing billions in the region while exiting underperforming operations somewhere else. HSBC has stated that it laid out huge aspirations to be Asia's wealth management leader, notably in China.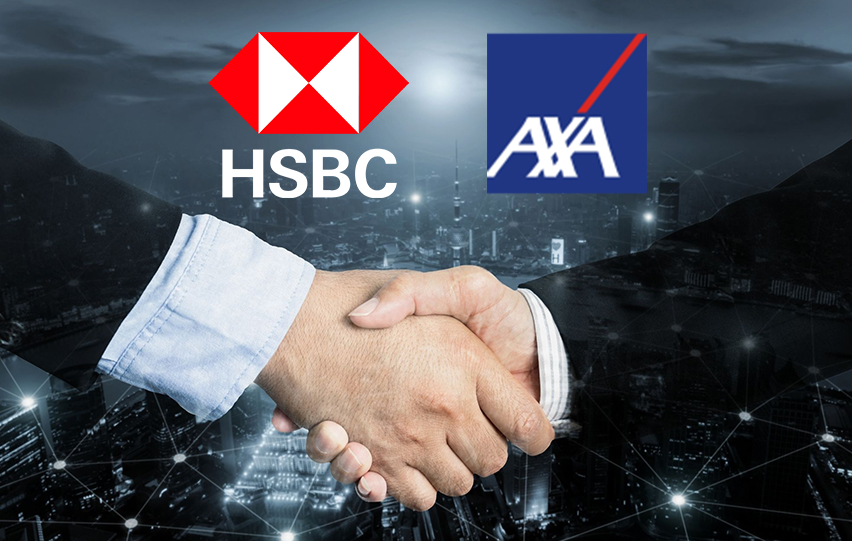 To raise revenue from stable income fees as low-interest fees persist to impact, it intends to recruit over 5,000 more wealth planners to expand its company in the next 3 to 5 years.
Noel Quinn, CEO of HSBC said that the acquisition is important as it reflects the company's aim to develop its wealth business across Asia. He also added that wealth is among the best prospects for development and returns, and it works to the advantage as an Asia-focused bank with a worldwide presence.
Ewen Stevenson, CFO of HSBC, stated that the company was exploring numerous "smaller opportunities" in Asia for wealth purchases. He has mentioned 3 or 4 prospective acquisitions at roughly $500 million each.
Many people with high net worth have prepared backup plans in case they have to transfer cash out of the city as China tightens its hold, although there has been no significant indication of money leaving Hong Kong.
Outflows from China and Hong Kong have benefited Singapore, with several of the region's super-rich opting to store their money there as a secure base.