Banking and financial services giant HSBC has introduced new wealth management services in Taiwan.
According to a report from Taipei Times, the recent launch serves as part of the company's wider plan to advance its wealth management business and expand its customer base.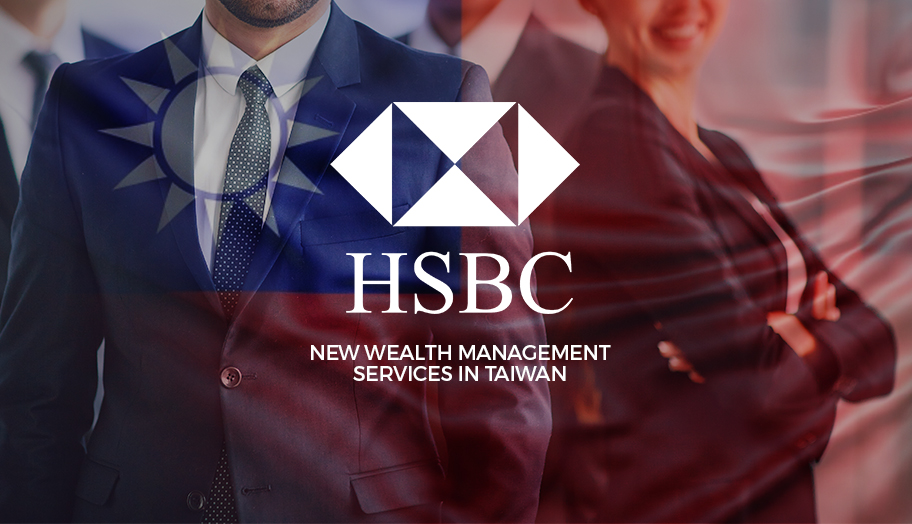 "Competition for wealth management business is very intense in the nation, just like other sectors in the banking industry, so we have to update our programs to stay competitive," said HSBC Taiwan retail banking and wealth management head Linda Yip during a press conference.
As part of the new set of services, HSBC customers' family members can now avail premium benefits from the bank, so long as they connect their accounts to that of the direct clients. Moreover, the bank will also now provide professional financial consulting to help customers meet their personal and family financial planning goals.
"The family members can check and manage their accounts independent of each other, which is important for people who value privacy. But the link between the accounts will make transfers between family members more convenient and we will provide family wealth consulting accordingly," said HSBC Taiwan senior vice president Lucy Tseng.
Aside from the family financial planning service, the bank has also rolled out a new debit card called the HSBC Everyday Global Visa Debit Card. This will allow clients to exchange New Taiwan dollars to nine foreign currencies, including the euro, British pound, US dollar, Canadian dollar, Hong Kong dollar, Japanese yen, Singapore dollar, Australian dollar, and New Zealand dollar, without the need to pay any handling fees.
According to Yip, the said service is the first of its kind to be introduced in the country and will be of huge help given that most of their clients are "involved in international matters and hold more than three foreign currencies at the same time."
As a bonus, the bank also confirmed they are set to launch a real-time trading platform called "HSBC i-Invest" later this October, which was designed to let customers invest in US equity markets and Hong Kong stocks with a low charge of 0.3 percent transaction fee.