HSBC analysts recently released cautionary announcements over the possible risks of getting JBS investments said The Guardian. The warning came after a series of claims that the world's largest meat company is involved in deforesting the Amazon for its beef supply chain.
Experts at the global banking giant asserted that the company "has no vision, action plan, timeline, technology or solution" regarding the concerns over its cattle supply, which is said to be from farms connected to the Amazon rainforest destruction.
HSBC, a JBS investor, did a financial report on the meat company saying that it had requested the meat firm "multiple times" regarding its intentions to address the deforestation allegations. HSBC concluded that the pressure on this matter is "on JBS."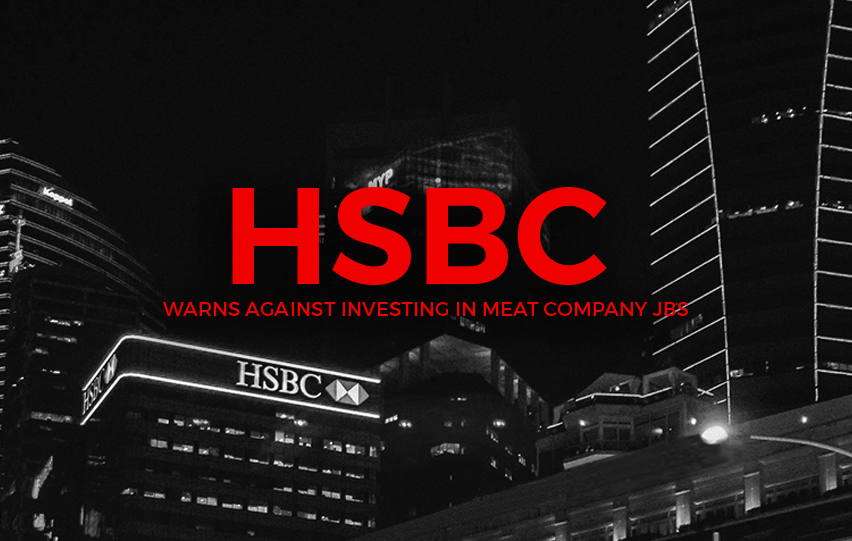 From the perspective of the analysts, the meat firm had passed on the matter of deforestation to a smaller competitor. This came after Brazilian beef exporter Manfrig went on to commit its resources to full traceability of its cattle in the Amazons by 2025.
According to the report, "We have never seen a major industry leader default an industry matter this serious to a smaller participant." The report also questioned JBS' dedication to its environmental and social governance (ESG).
HSBC is not the only investor that has been voicing concerns about this practice. The firm has received pressure from other investors because of its environmental activities. In fact, Nordea Asset Management, the largest financial services group in Europe, excluded it in its portfolio.
The Guardian noted that the company has an annual revenue of $50 billion. It is also known to slaughter 35,000 cattle per day in Brazil.
In the end, HSBC said that the meat company still "has something to prove" when it comes to its ESG implementation.
HSBC's financial report on JBS was acquired by the Bureau of Investigative Journalism.