Insurance broker Hub International Limited recently acquired the Insurance Center of New England, Inc. (ICNE). Based on the press release of the company, the terms and details of the transaction remain undisclosed to the public.
Dubbed as a leading global insurance brokerage, Hub International Limited's acquisition of the Massachusetts-based independent company, ICNE, will reportedly expand their reach. The partnership will allow it to serve its customers on a much wider scale by expanding its geographic footprint.
According to the President of Personal Lines, Hub New England, Timm Marini, "ICNE will expand our presence in western Massachusetts and build on Hub's core strengths in property and casualty, employee benefits and personal line solutions."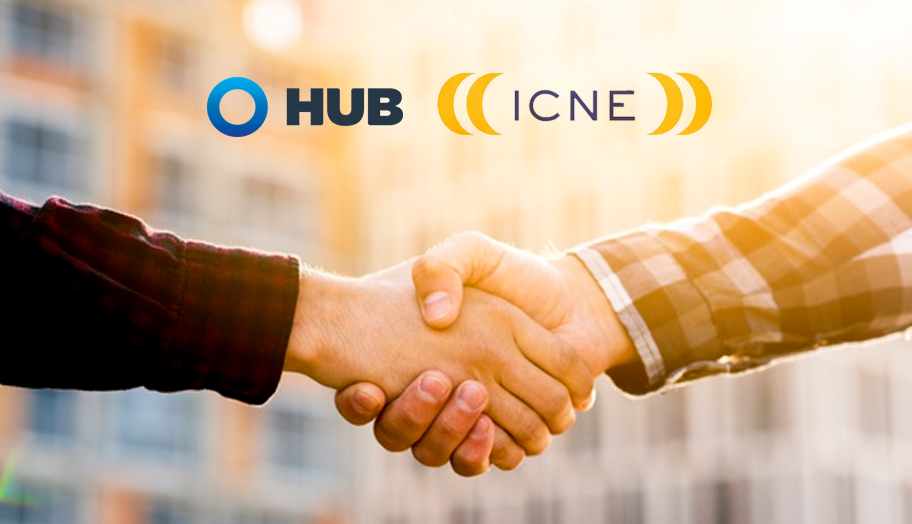 Marini further states that "ICNE's depth of experience and knowledge will be a great addition to Hub and will enhance our services to clients in New England."
Chief executive officer and president of the Insurance Center of New England, Bill Trudeau, will join the company in its partnership. Trudeau will report directly to Marini and will work alongside him as well. In a statement, Trudeau says that they are looking forward to their partnership with the global brokerage firm, particularly with the host of benefits it could bring their customers.
Currently, Hub International Limited is based in Chicago, Illinois. The global-scale services and operations, together with its team made up of 11,000 individuals, specializes in offering customers with a variety of coverage policies. These include life and health, employee benefits, investment and risk management, and property and casualty services. The company also focuses on providing tailored solutions, as stated in its press release.
Meanwhile, ICNE has offices in both Agawam and Garner, Massachusetts. According to Reinsurance News, the Massachusetts-based company holds one of the largest agencies in New England. It dabbles in the personal and business insurance sector. ICNE also offers employee benefits.