South Korea Hyundai Motor company announced last Tuesday, November 26, 2019, its plans to build a new car factory in Indonesia. This expansion in Southeast Asia is valued at $1.5 billion, with the factory being the manufacturer's first foray into ASEAN nations.
Present at the signing event were Euisun Chung, Hyundai Motor Executive Vice Chairman, and Joko Widodo, Indonesian President.
Hyundai's expansion in the region comes as it experienced a continued decline in sales in China. According to the Financial Times, Hyundai sales were affected after China stopped patronizing Korean products as a result of Seoul providing a US missile system in their country.
In 2018 alone, Hyundai's China sales went down to 790,000 automobiles. This is a stark difference from the 1.1. a million cars reportedly sold by the company in 2016.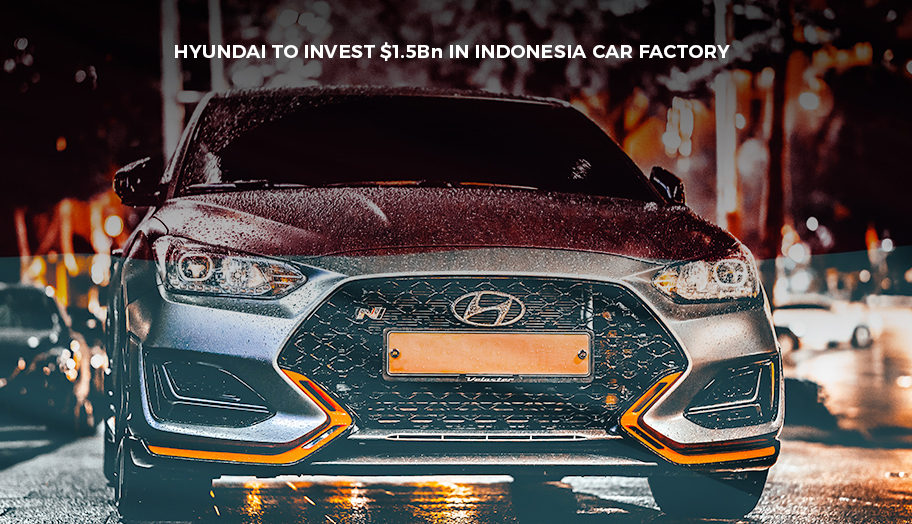 Reuters says the new vehicle manufacturing plant will cost approximately $1.55 billion from 2019 to 2030. This amount already covers manufacturing costs, operations expenses, and product development.
The automotive factory will be built in the eastern part of Jakarta, Indonesia, specifically in the city of Bekasi. Construction is slated to start in late 2021, notes Reuters. Once finished, the plant is expected to hold 150,000 to 250,000 vehicles per year and will help the company "combat [the] slowing demand in the global automotive market."
Korea Times reports that the Deltamas town in Bekasi will make a 777,000-square meter facility to accommodate the planned operations. Under its production scheme, Hyundai plans to roll out newer and smaller SUV units, a smaller multi-purpose vehicle, and join the electric car movement catered to ASEAN regions.
In a statement, Euisun said, "the plant is an achievement based on the full support and cooperation from the Indonesia government. Hyundai Motor will fully correspond with the Indonesian government's policy on eco-friendly cars and contribute to the growth of the economy."