South Korea automotive manufacturer Hyundai launched the first electric car in the Indian market, dubbed as the 'most powerful electric vehicle.'
The Hyundai Kona Electric is a battery-powered SUV that can travel 452 kilometers on a single charge. It has high caliber powertrain with advanced standard safety at a decent price point of $37,000 or 2.5 million rupees.
The Driven reports that this electric vehicle earned top awards at the 2019 Good Design Awards, with its innovative design, overall value and environmental sustainability.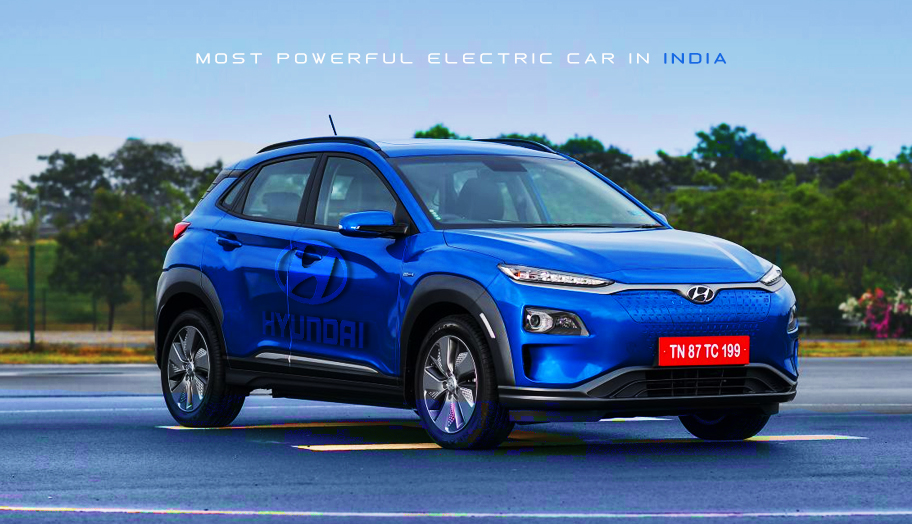 According to motoring journalist Samantha Stevens, "The Kona Electric impressed by making a big-picture social, commercial and environmental impact, as well as by getting the details right, such as the soft surround light for the charging socket. It's a small touch, but it's a small feature its competitors didn't address with such appealing and user-friendly design."
The award was dedicated to vehicles with the highest recognition of product design.
Meanwhile, in India, Hyundai pledged to help buyers install charging infrastructure in their residences and also collaborates with the Indian Oil Corporation to install a network of fast chargers in different gas stations throughout Mumbai, Bangalore, New Delhi and Chennai.
The automotive company said that these fast chargers are able to charge the vehicle for 80% in just 57 minutes.
Kona Electric was launched in South Korea last year but it already received a lot of awards like the North American SUV of the year.
The move to bring this new innovation in India is an indication that the country is moving towards a new era of clean mobility.
Hyundai CEO S.S. Kim said, "Hyundai will bring in the most relevant technology in the clean mobility space in the Indian market."
Hyundai is India's number two carmaker following the local motor venture Maruti Suzuki.