IBM and CULedger have recently collaborated to provide the public with blockchain-based services. Their recent partnership aims to give credit unions with lasting services and more user-friendly technologies.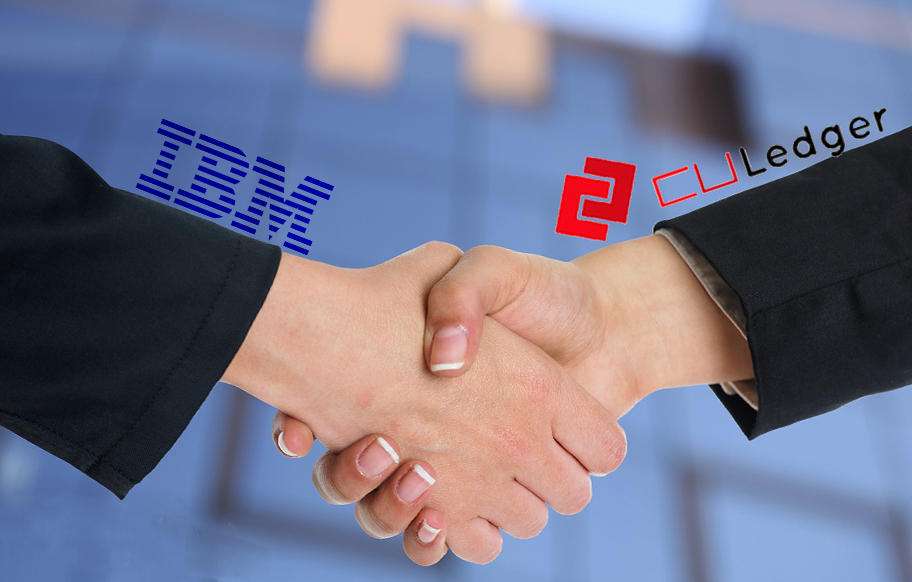 Best Foot Forward
Both of the said companies work with a pool of credit unions. The recent partnership of these companies shed light on their new line of services. Under their collaboration, Forbes reports that blockchain technologies will be released to the public. CULedger hopes to create an "immutable audit trail that can be used to create an immutable audit trail, which can be used to create new business models" notes Forbes.
Through their programs, CULedger aims to address issues surrounding authentic identity verification, and lending and payments amongst others. Likewise, Business Wire reports that these programs will hopefully invite more members to avail of their services, moving credit unions to provide more competitive rates and offerings to the public. Furthermore, General Manager of IBM, Marie Wieck, states that customers who are using their program will help users gain more control of their information and identity.
Special Features
The slew of blockchain-powered technologies will ensure safe and efficient customer transactions. It allows data transmission to be done in a transparent way.
MyCUID, programmed under the CULedger design, is the digital credential promoted by the companies. Backed by Sovrin Foundation, members from one credit union can easily transact with other members from another party using the very same network.
Having utilized blockchain technology, Forbes sees that the industry could grow to more than $360 billion by 2026.