IDFC First Bank announced Sunday it is set to make an equity investment of ₹250 crore in Yes Bank to acquire 25 crore equity shares. According to reports, the move comes as an effort for IDFC to join other private sector banks who are poised to invest in Yes Bank and rescue the troubled bank after suffering from a big quarterly loss.
As cited in IDFC's BSE filing, a duly authorized committee of its Board of Directors approved the investment on March 14, 2020. Under the said agreement, the bank will provide "an equity investment of up to Rs 250 crores comprising up to 25 crore equity shares at a price of Rs 10 each and face value of Rs 2 each."
Yes Bank, India's fourth-largest lender, is struggling with bad loans and has stumbled to its lowest since 2018 after the Reserve Bank of India seized control and imposed withdrawal limits for customers.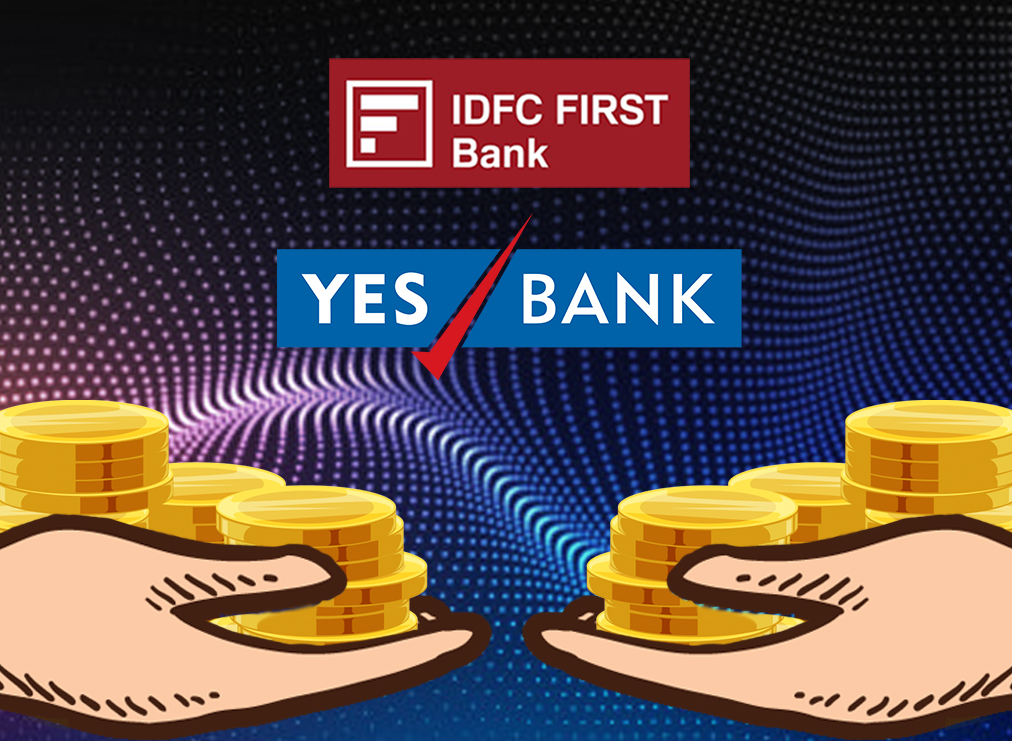 To date, combined funding of ₹10,000 crore from State Bank of India (SBI), six private sector banks, and a mortgage lender is set to help the troubled bank – with Rs 1,000 crore investment from the ICICI Bank, -7.67 % Rs 600 crore from the Axis BankNSE, -3.88 % Rs 500 crore from the Kotak Mahindra BankNSE, -3.54 % from the Bandhan BankNSE, Rs 300 crore each from the Federal Bank, Rs 1,000 crore from the mortgage lender HDFC, and a whopping 72.50 billion rupees from the State Bank of India (SBI).
"We are an integral part of the financial system and we must support other banks that have gone into difficulty," Deepak Parekh, the chairman of HDFC, told the Times of India.
"The difficulty may be due to any reason but there are a large number of depositors, borrowers, and employees. We are reasonably confident that the bank will be revived," he added.