Last Monday, November 4, 2019, Housing Minister Esther McVey announced its government support for a £30 million boost for housing firm ilke Homes. The investment comes after the country's announced Construction Corridor.
The investment will be obtained from the Home Building Fund, which is part of the £4.5 billion funding given to the sector. Of this amount, Housing Today disclosed that £15 million will be allocated for mezzanine-type housing, while the remaining £15 million will be geared towards constructing and improving senior facilities.
Construction Corridor is the government project that sets in motion the plan to build approximately 2,000 houses within the next year. In the next five years, the local government of Knaresborough, North Yorkshire has a targeted home production of 5,000.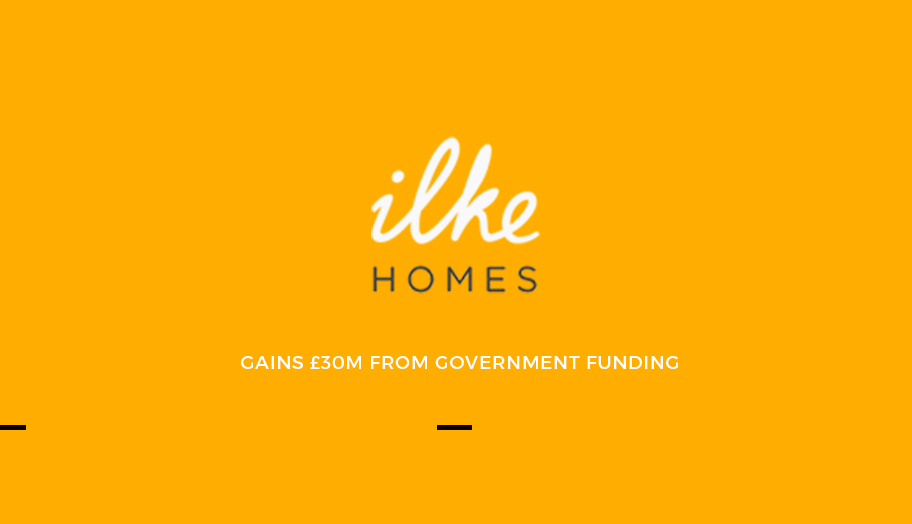 Under the initiative, the new housing projects will be built with a modular design that allows for more energy-efficient areas, thereby reducing the current energy consumption costs in the whole of the United Kingdom. The projects will be constructed using a steel frame system, which makes for easier completion and transportation.
In a statement, PBC Today reports that McVey said, "this £30 million investment in ilke Homes is a significant step forward in the development of the 'Construction Corridor' – a new hub in the North that is front and center of building the homes we need. It's vital we invest in new technology to get Britain building. Homes built using modern methods can be of higher quality, greener and built to last."
The industry is also expected to generate more than 80,000 jobs for citizens, while the sector is slated to reach £40 billion within a year, says McVey.
The same sentiment is echoed by ilke Homes, with executive chairman Dave Sheridan saying, "the funding will bring in further private capital, creating hundreds more skilled jobs allowing us to build more home more quickly for first-time buyers. We want to continue driving efficient, quality and sustainability within the housebuilding industry and see this as a fantastic signal to others wishing to do the same."