The state of Illinois is the first one in the country to require insurance companies to provide coverage for children in need of EpiPen injections.
Gov. J.B. Pritzker has signed legislation called House Bill 3435 which require companies offering health insurance policies to pay for 'medically necessary epinephrine injectors for persons 18 years of age or under.'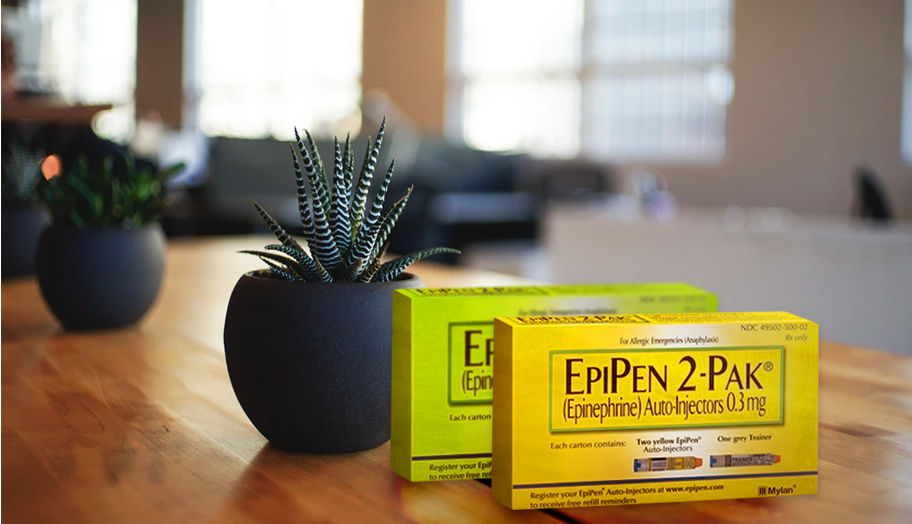 Head of Allergy and Asthma Network Tonya Winders confirmed that Illinois is the first state to mandate the EpiPen insurance coverage.
The Hill reports that Illinois Democrat Gov. Pritzker tweeted on Aug. 13 that he is 'proud to sign two new laws expanding insurance coverage for children.' Pritzker continued, "This legislation takes a big step forward in protecting our children and families."
During an anaphylactic attack, children can be injected a dose of Epinephrine or adrenaline, to open up airways and reduce swelling. In the state of Illinois, the prices of EpiPen injections is rising. In fact, according to CNN, the price had jumped to $600 for the EpiPen injectors. Given this unfortunate situation, families need access to affordable drugs and medicines.
Illinois Senator Julie Morrison recognized this need and decided to create the bill to expand the access to affordable medicines. House Bill 3435 is sponsored by Morrison.
Meanwhile, the maker of EpiPen, Mylan, was scrutinized due to the rising price of the device. Even though the FDA has approved a generic drug from Teva Pharmaceuticals, the price is still high for the consumers.
According to FDA Commissioner Scott Gottlieb, "We cannot control commercial decisions on pricing. Importantly, we have found that having three or more generic competitors brings prices down more sharply than with only one or two generic competitors."
The new House Bill 3435 will take effect on Jan. 1, 2020.