Last Saturday, December 7, 2019, the International Monetary Fund (IMF) has agreed to provide a loan for Ukraine amounting to $5.5 billion. According to the New York Times, the IMF's decision shows its approval and support for President Volodymyr Zelensky's campaign against corruption.
Despite gaining approval from the International Monetary Fund, Time states that the deal must still move towards the approval of the IMF's management committee. The conversation last Saturday was held between President Volodymyr Zelensky and the managing director of IMF Kristalina Georgieva.
In a statement made by the IMF via their website, Kristalina Georgieva said, "I commended the President for the impressive progress that he and his government have made in the past few months in advancing reforms and continuing with sound economic policies. I assured the President of the IMF's readiness to support the authorities' policy agenda to maintain macro-economic stability and lift the economy to a path of higher, sustainable, and inclusive growth, including with a new IMF-supported program."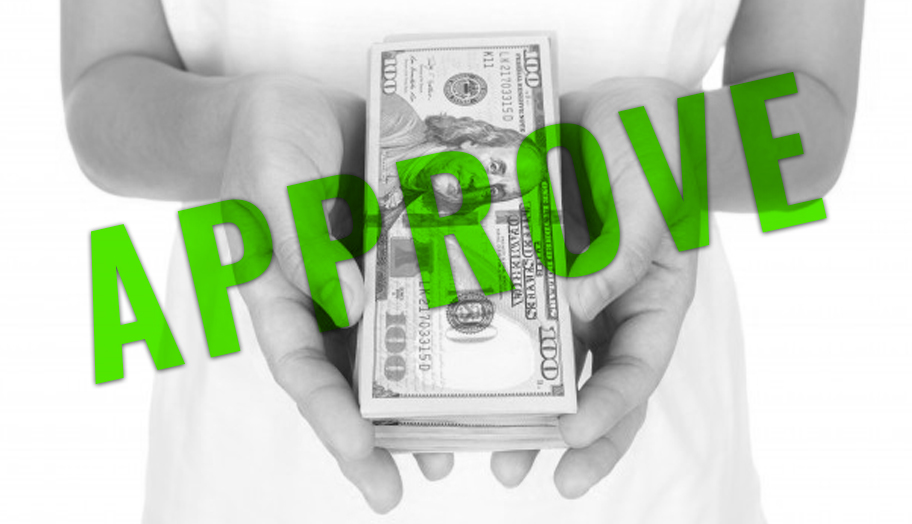 Details of the agreement have yet to be shared with the public, including the allocation of funds over the next three years. All that was revealed via the IMF statement were the term period and the program it was under in, called the Extended Fund Facility.
Although the comprehensive allocation of funds was not disclosed to the public, the New York Times notes that the funding comes as the Ukrainian economy suffers from the recession left by the 2014 revolution against rebels supported by the Russian government.
President Zelenskiy said that the IMF support "aims to boost economic growth, to root out corruption actively and to raise the living standards of each Ukrainian," reports Bloomberg.
Prior to this funding, Ukraine has reportedly turned to the United States for financial aid since 2014, amounting to $3 billion. The European Union also reached out to help the cause.