NiYO, an India-based digital banking startup, has raised $35 million in funding from various investors, led by Horizons Ventures.
The money will be used to step up the development and launching of new product offerings. The move is aimed to enhance the company's distribution and marketing and find avenues for global expansion, specifically in emerging economies that will benefit from the "neo-bank" business concept.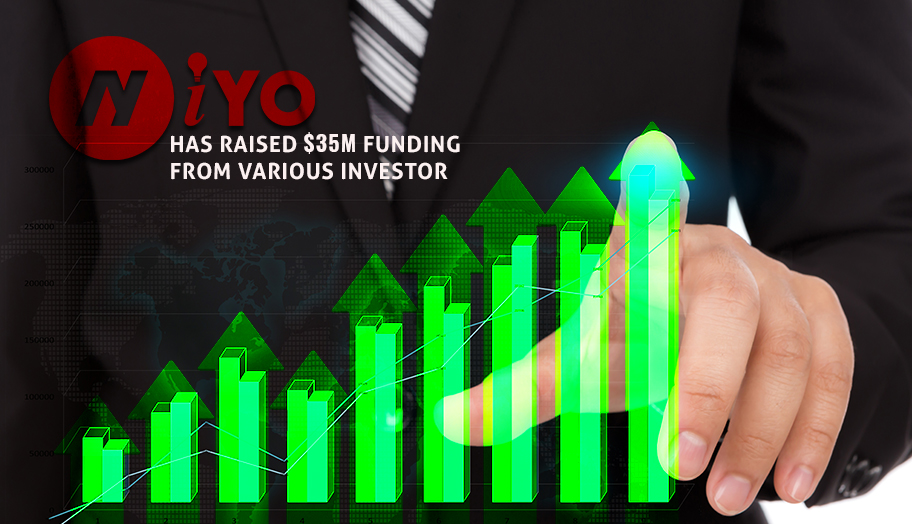 As a neo-bank, NiYO operates in a wholly digital setting. It enables customers to access financial transactions only through mobile apps and desktops. In the case of NiYO, the fintech allows employees and blue-collar workers to receive their salaries and access company benefits and other financial services, such as lending and insurance.
NiYO is already a known player in the neo-banking space. With its existing customer base of 1 million, the firm targets to serve 5 million users over the next three years because of the increasing demand. With the funding, it now has additional resources for rapid expansion.
The startup's focus on increasing customer value and creating a better customer experience is paying off with robust growth over the last year, Vinay Bagri, NiYO co-founder and CEO, said. He added that with this fresh funding round, the company aims to strengthen its service and further step up its growth.
Blue-collared employees in India and other emerging economies continue to struggle to access vital financial services from banks, which typically reserve them for the financially qualified segment. Faced with this problem, NiYO is trying to push for financial inclusion in the country through its payroll solution and other products, the fintech said in a release.
Neo banks are increasingly becoming popular all over the world as traditional banks often overlook the needs of specific customers. Aside from India and other emerging markets, some advanced economies are also starting to recognize these fintechs. In Europe, Tide and N26 are showing substantive growth. Meanwhile, US-based Azlo and Australia-based Tyro Payments and Volt Bank are also gaining more recognition in their respective markets.