Indian hotel chain OYO Hotel & Homes is stepping on the accelerator and enter the US market in major cities.
The youngest billionaire in India and founder of OYO Ritesh Agarwal had injected $300 million funding last June, in the move to increase the company's footprint in the United States. According to Agarwal, the OYO will target major cities in the US such as New York, Los Angeles, and San Francisco.
Currently, the company has 200 locations in the United States but Agarwal wants more. After buying 657-room hooters last August, the company is already on the works to get into the business. In fact, it already rebrands the Hooters Casino Hotel in Nevada and named it OYO Hotel & Casino Las Vegas.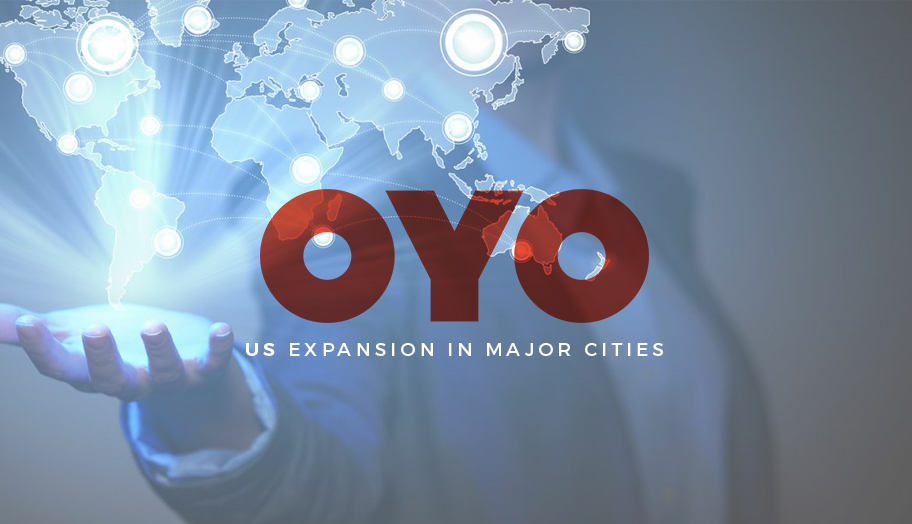 "The US is one of the largest hospitality markets, both in terms of [domestic] and international tourism, and therefore presents a huge opportunity for us," said Agarwal.
The 25-year-old entrepreneur managed 18,000 OYO locations across India, 13,000 in China, and few more in the United Kingdom, Philippines, Indonesia, and the United Arab Emirates. The US is the last piece in the puzzle to mark the hotel chain's major footprint in the world.
The company opened its US headquarters last February and is operating in 35 cities including Atlanta, Miami, and Dallas. It is now considering to penetrate major tourist cities like New York and Los Angeles.
OYO does business in a different way, mainly providing management, uniform service experiences, and branding, while partners retain ownership of the hotel. OYO charges services and fees, separate from the hotel's gross margin. In addition, it also charges hotels for utilizing OYO's online network of listings.
OYO hotel rates start at $15 to $150 per night, depending on the size of the room and location.
The company was founded in 2012 and started as an online service called Oravel Travel.