India's fourth-largest bank slowly moves up from the banking crisis after investors pledged commitment for capital funding at around $2 billion.
In the stock exchange filing which happened last Friday, Nov. 29, the bank said that several investors 'expressed agreement on willingness' to buy shares of the bank.
The previous figure of $1.2 billion was topped by this year's $2 billion, with the biggest institutional investor injecting $120 million. According to reports, the investor came from a top tier US fund house but its name wasn't disclosed by the bank.
Given the capital funding, the bank's performance still lacks improvement as its stock fell more than 6 percent on Monday. For analysts, the large capital raise would help with the ongoing crisis, however, the company still needs to go through a rough patch to recovery.
When asked how the money would change the bank, Yes Bank CEO Ravneet Gill said, "The way to interpret this capital gains is this, one, the $2 billion amount is significant, second, as per the Sebi pricing formula, these investors are coming in at a price which is above the market. So they are paying a premium to the market. And third, is that they have a one-year lock-in."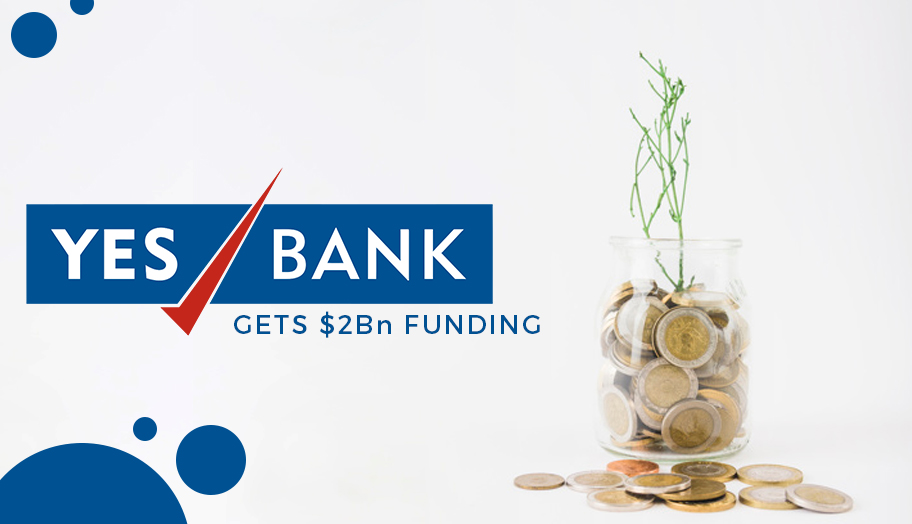 Banking Sector Clean Up
In October this year, the India government pledged to clean up the banking sector's books to track financial growth. However, this move has affected India's banks, which lost a total of $24.8 billion due to non-performing loans.
Because of this, the government has injected billions of dollars to raise debt-laden state lenders, and in return, implement reforms on cleaning books.
Former governor Raghuram Rajan pushes for the reform, saying, "If we don't do [clean up], the financial system is going to be an overhang over the economy."
Yes Bank is among the banks who were affected by the clean-up and struggled its way due to stock losing value last 2018.