The Indian officials are meeting with US 'target companies' as a move to gather more investors in the country on the on-going US-China trade war.
Several companies from different sectors are hurting from massive trade fees due to the trade war. This means companies like Apple Inc. need to pay extra for the cost of shipment of goods from China to the United States. Currently, US federal government charges $300 billion for Chinese imports.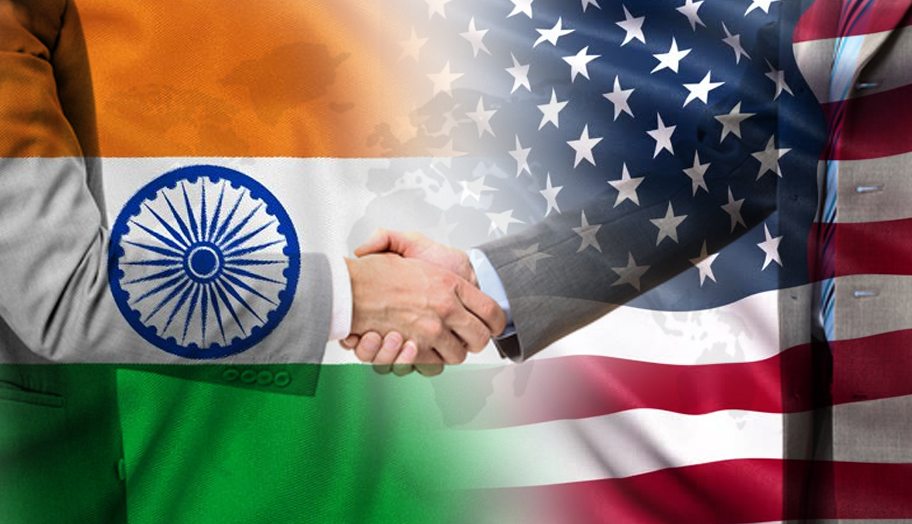 According to CNBC, India is looking at giant companies like Apple, Foxconn, and Wistron to encourage them to move their business operations to the country.
Last Aug. 14, Indian officials held a meeting and made a list of target companies. If these companies shift to India, more job opportunities will be made, which can boost the country's economy.
Late Response To The Trade War
According to experts, India is already running late with this whole 'wooing' plans as China and the United States are already ironing out the dispute. The world's two largest economies are set to meet this September for talks regarding the negotiations on trade and tariffs. If things will turn out great, tariffs on both nations will be reduced.
Despite this response, the government officials are still pushing for capitalizing on the trade war. Government ministries are submitting policies and incentive structures to Invest India, the country's foreign investment body.
"The government is looking at it as a great opportunity," said industry official who attended the meeting.
 Aside from India, several Asian countries like Vietnam and Thailand are also eyeing huge investors caused by the trade war. In fact, Thailand is preparing for the incoming investments, as it relaxes regulations. Meanwhile, Vietnam is tightening its rules to avoid unfair labor practices and low employment salaries.