Bengaluru-based startup ZestMoney announced Thursday it has secured a $15 million fund commitment from global investment giant Goldman Sachs and other existing investors in an extension of its Series B funding round that was first launched in April.
According to Lizzie Chapman, co-founder, and CEO of ZestMoney, the funds raised on the latest round will be used in supporting product development, strengthening strategic partnerships, and expanding their platform to cater to the needs of the vast number of Indian households.
Founded in 2015, ZestMoney operates as a lending fintech company based in India that aims to help citizens who have no access to credit cards or any other formal financing options due to insufficient credit history. It's platform, which combines mobile technology, digital banking, and Artificial Intelligence, enables users to pay for purchases up to $3,000 at over 3,000 merchants, including Flipkart, Amazon, and Paytm.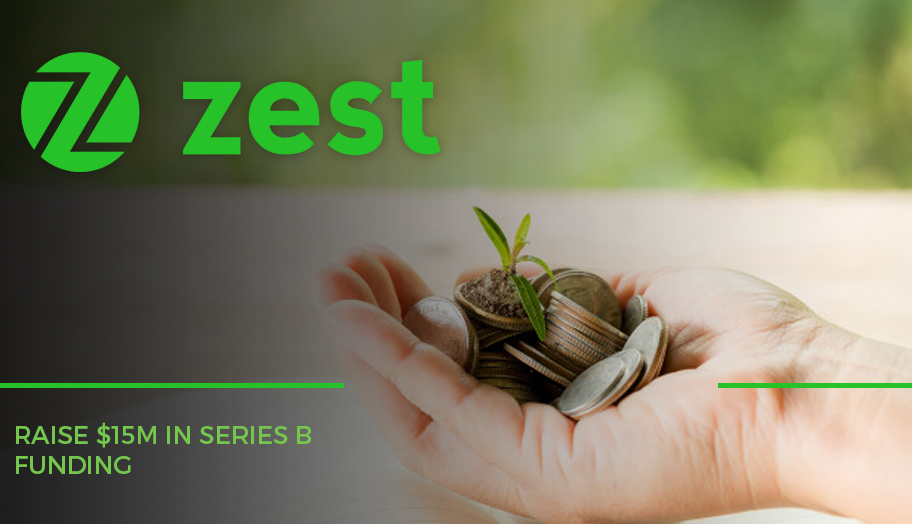 "India is one of the most exciting fintech markets in the world. We see this investment in one of the country's leading consumer lending fintech companies as fostering much-needed access to affordable consumer credit to Indian households. We look forward to leveraging our global experience and network for the continued growth of ZestMoney," commented Philip Aldis, Managing Director at Goldman Sachs, about the recent investment.
To date, ZestMoney is reported to have over 6 million users, who can access credit of $140 to $3,000. In April this year, the firm conducted its Series B funding, which gave it a total of $20 million investment fund from Australian fintech investor Reinventure and other existing investors.
The latest round now brings the company's total fund raised to $63 million since its inception in 2015.
ZestMoney reveals it is now eyeing to disburse credit worth of $1 billion within 18 months and secure 300 million users.