India's biggest renewable energy producer, ReNew, secured its $1 billion funding this year, increasing the country's solar and wind energy generation.
The company is considered India's top 'unicorns' in the renewable energy business, with wind and solar plants producing one percent of all India's electricity.
US Goldman Sachs has injected $100 million to ReNew, joining Abu Dhabi Investment Authority and Canada Pension Plan Investment Board. The funding mostly came from Indian companies like Greenko Energy Holdings, GIC Holdings Pte Ltd., and more.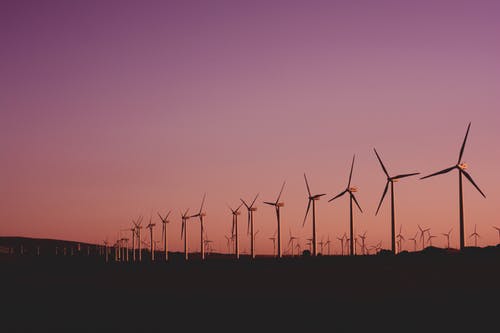 Earlier this year, the renewable energy union company also received $350 million from Overseas Private Investment Corporation, which is a US government financial institution.
ReNew Chairman Sumant Sinha is positive about the transition, saying, "renewables have become so much cheaper, about 30 to 40 percent cheaper than coal, that going forward a large part of the demand is going to be met through renewable energy sources."
The government of India also backed ReNew, with its initiative to make the country green by generating 500GW come 2030. Given India's ample sunlight, the possibility of being a renewable energy powerhouse is higher.
With new projects under construction, the company hopes to service all of the Indian households and commercial establishments with solar and wind energy power.
Pushing for $1Bn Valuation
Before the $350 million funding last June, the company pushes for a $1 billion valuation. Aside from wind and solar plants, ReNew also provides a rooftop solar scheme, where customers only pay for the installation once the panels have generated electricity. This new program became popular in India, especially for customers who lack the funds to purchase panels outright.
ReNew was founded in 2011, and after eight years of operation, it has constructed renewable energy plants and facilities all over the 20 Indian states.
Experts predict that demand for energy will double in 2040.